After Denver girls' attempt to join jihadis, officials and Muslims look toward outreach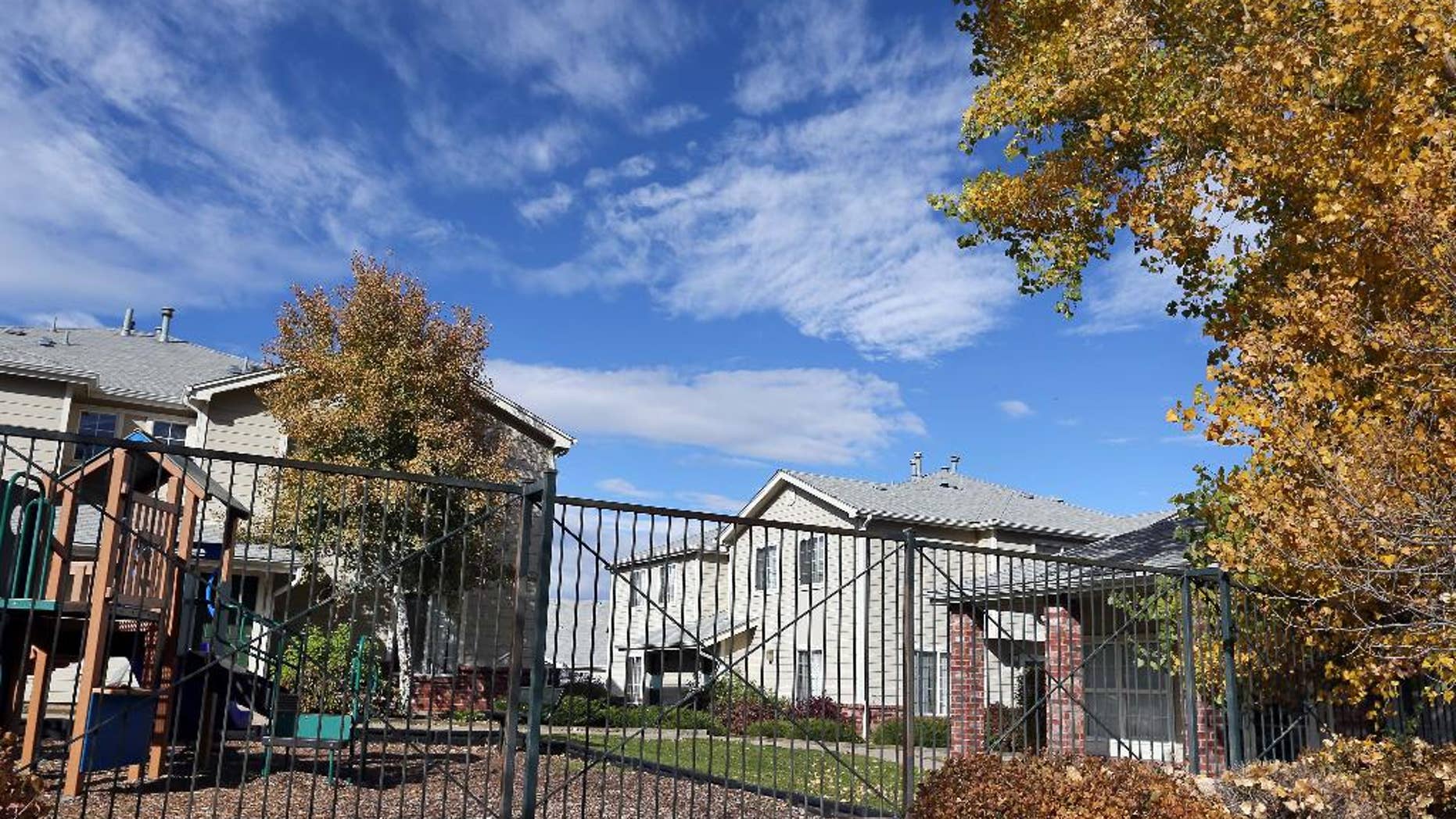 DENVER – Federal law enforcement officials and Muslim leaders in Denver are working together to stop teenagers from being lured to terror after three girls tried to go to Syria to join Islamic State extremists.
FBI officials and community members said at a Thursday meeting that they wanted to build relationships to thwart future problems and develop trust.
Similar efforts are taking place in other cities as terror recruiting becomes easier through the Internet and social media. Authorities and community members in Minneapolis have also been working together after a handful of people were recruited to travel to Syria and take up arms with militants.
Seamus Hughes of the National Counterterrorism Center encouraged parents to closely monitor their children's Internet habits, as jihadi propaganda is tailor-made to attract young people.