Advocates fear Rolling Stone backpedal on U.Va. gang rape could chill victims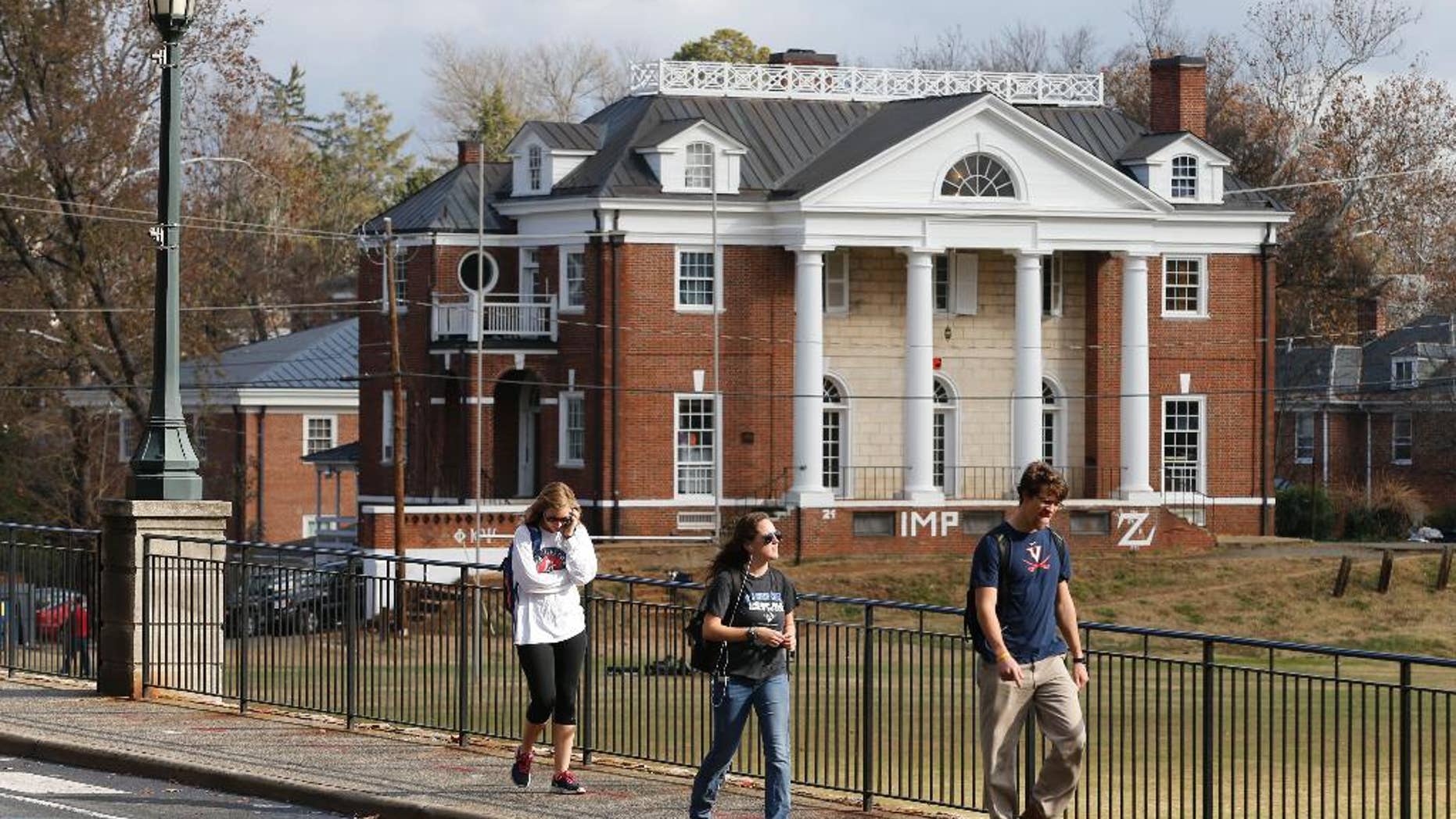 CHARLOTTESVILLE, Va. – Some advocates for sexual-assault victims expressed concern that Rolling Stone's backpedaling from an explosive account of a gang rape at the University of Virginia could discourage victims from coming forward.
Alison Kiss is executive director of the Clery Center for Security On Campus. She says groups who work in the area will be concerned about a "chilling effect" Rolling Stone's apology could have on sexual-assault victims reporting the crimes.
Rolling Stone cast doubt on its story Friday of a gang rape by a woman it identified only as "Jackie," saying it has since learned of "discrepancies" in her account.
The lengthy article published last month used Jackie's case as an example of what it called a culture of sexual violence hiding in plain sight at U.Va.