Admissibility of confession at issue in upcoming hearing in notorious NYC missing boy case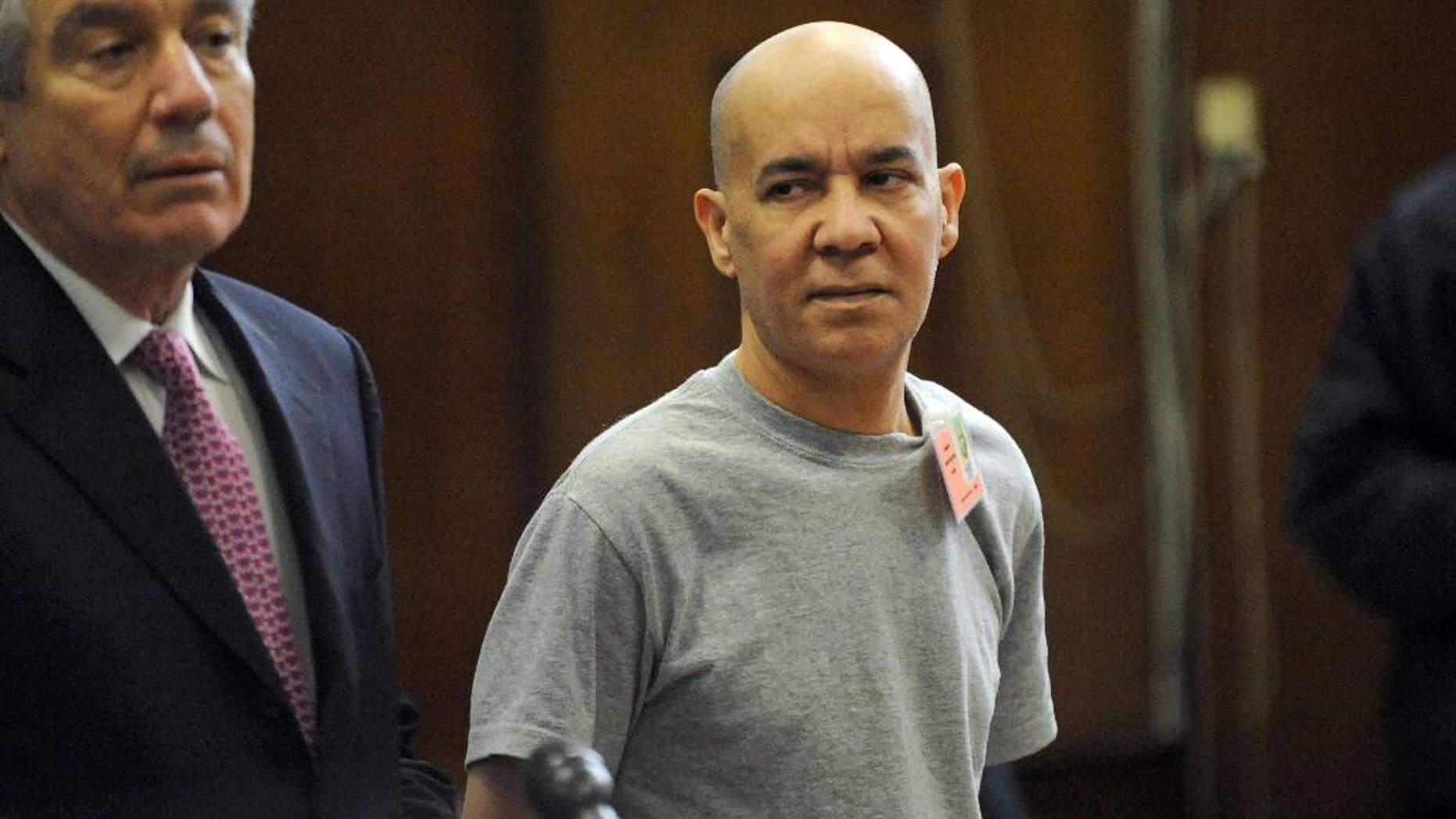 NEW YORK – A hearing is scheduled next week on whether a confession in a notorious New York City missing boy case can be used in the suspect's murder trial.
A lawyer for Pedro Hernandez says his confession was wrongly obtained. He says in court papers that his client lacks the mental ability to understand his rights. Prosecutors have argued the confession was legally obtained.
Etan Patz disappeared on May 25, 1979, while walking to school. His body has never been found. Hernandez was charged with the crime two years ago after he confessed, but pleaded not guilty. His attorney Harvey Fishbein says the confession is false.
The hearing will determine whether the confession is admissible in court, not whether it's true.