3 men convicted of torturing, killing 2 Albuquerque teens boys in alleged drug deal gone wrong
A 14-year-old New Mexico victim was shot 19 times and a 15-year-old was shot 9 times
Three men were convicted Monday in the 2018 beating and shooting deaths of two Albuquerque teenage boys in an alleged drug deal gone wrong.
A jury in 2nd Judicial District Court found 23-year-old Stephen Goldman Jr., 26-year-old Jimmie Atkins and 18-year-old Julio Almentero guilty of two counts each of first-degree murder, kidnapping and armed robbery.
ALEX MURDAUGH: TIMELINE OF ONCE-POWERFUL SOUTH CAROLINA LAWYER'S SPECTACULAR DOWNFALL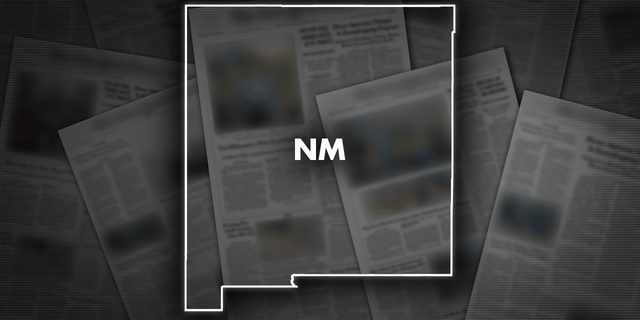 CLICK HERE TO GET THE FOX NEWS APP
Prosecutors said 14-year-old Ahmed Lateef and 15-year-old Collin Romero were found buried in a remote area of Sandoval County about two weeks after their disappearance in December 2018. The two boys appeared to have been tortured before they were killed with Lateef shot 19 times and Romero at least nine times, according to authorities.
Jurors began deliberating the case last Friday afternoon and returned the verdicts shortly before noon Monday. Prosecutors say Goldman, Atkins and Almentero each are facing life in prison when they're sentenced at a later date. Two other men involved in the case took plea deals and got prison terms.