3 hospitalized after emergency crews respond to attack at LA-area jail
Nearly 20 people injured in mass casualty incident at LA jail
Three people were hospitalized, one in critical condition, after emergency crews responded Tuesday to a county jail near Los Angeles, authorities said.
Initial reports were that about 20 people were injured in some kind of mass casualty incident at Pitchess Detention Center, according to Henry Narvaez, a spokesperson for the Los Angeles County Fire Department.
Fire department medics evaluated the patients and ambulances transported three of them to a hospital outside the lockup, Narvaez said. One person was critical and the two others had moderate injuries, he said.
FORMER CALIFORNIA FBI AGENT SENTENCED FOR ACCEPTING $150K IN BRIBES TO PROVIDE INFORMATION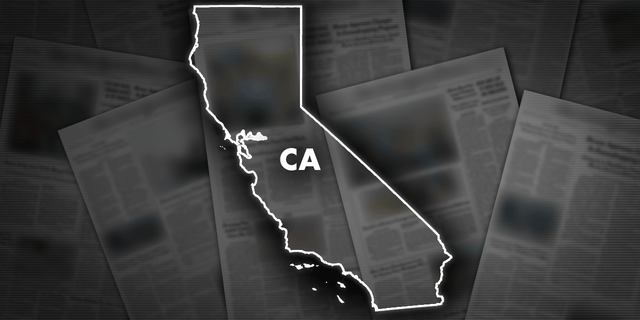 CLICK HERE TO GET THE FOX NEWS APP
Narvaez didn't have information about any remaining patients at the jail or further details about the incident. The Los Angeles County Sheriff's Department, which operates the facility, didn't immediately respond to requests for information.
More than 8,500 male inmates are held at the sprawling jail complex in Castaic, about 40 mile north of downtown Los Angeles.