3 Alaska hikers injured in bear run-in, officials say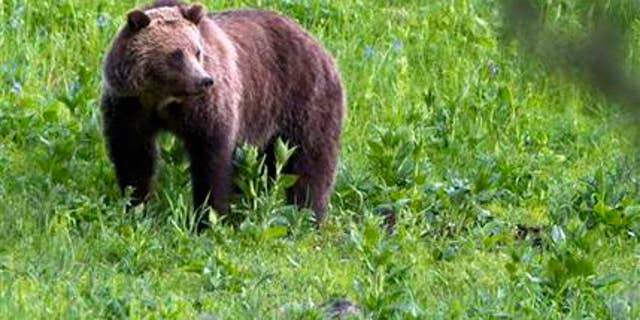 NEWYou can now listen to Fox News articles!
ANCHORAGE, Alaska – Three hikers have been injured following a run-in with a bear at a campground near Alaska's largest city.
Anchorage authorities say four young people were hiking in the woods around the Eagle River campground when three of them were injured by a grizzly bear with two cubs. They were taken to a hospital with non-life-threatening injuries.
Anchorage police said in a news release say that while responding officers were searching for the hikers they were charged by the bear and shot at it. The bear's status was not immediately known.