2 Indiana children found dead hours after Amber Alert was issued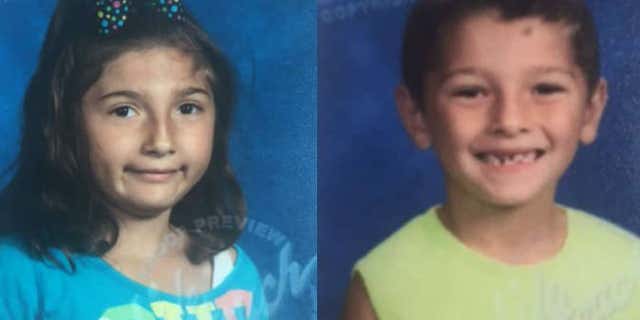 Two Indiana children were found dead in a vehicle outside a police station Monday hours after an Amber Alert was issued for them.
According to Fox 59, the alert was issued for Liliana Hernandez, 7, and Rene Pasztor, 6, around noon. Police said the children were last seen at around 6:20 a.m. in Fort Wayne and were believed to be in "extreme danger." The Allen County Sheriff suspected that the children were abducted by their non-custodial mother, Amber Pasztor.
An officer from the Elkhart Police Department was stopped by Amber Pasztor at around 5:25 p.m. who said the two children were dead in the backseat of her 1999 Mercury Mystique. Police arrested the 29-year-old on two counts of murder and was transferred to the Elkhart County Correctional Facility.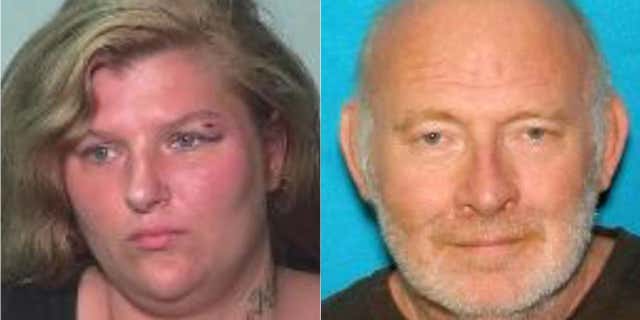 Authorities from the Elkhart Police Department Homicide Unit were working with Allen County Sheriff's Department detectives to investigate the children's deaths. The Coroner's Office will conduct a formal identification of the two children at a later time, police said.
Authorities believe Amber Pasztor was traveling with 65-year-old Frank Macomber at the time the Amber Alert was issued and were still searching for him.