A missing person case quickly evolved into a kidnapping and murder investigation that ended with the discovery of a shallow grave in upstate New York.
Thomas Rath, 33, disappeared from a homeless encampment behind the Lowe's in Ithaca, New York, called "The Jungle" on May 20.
He was "forcibly abducted" by several people, which led dozens of law enforcement officers from several jurisdictions on a multicounty search.
Police had "a significant amount" of interviews with people who live in "The Jungle" and executed over 40 search warrants until his remains were found in a neighboring county on Aug. 3.
COLD CASE TORE FAMILY APART, DROVE VICTIM'S SISTER TO SUICIDE AFTER DECADES OF UNANSWERED QUESTIONS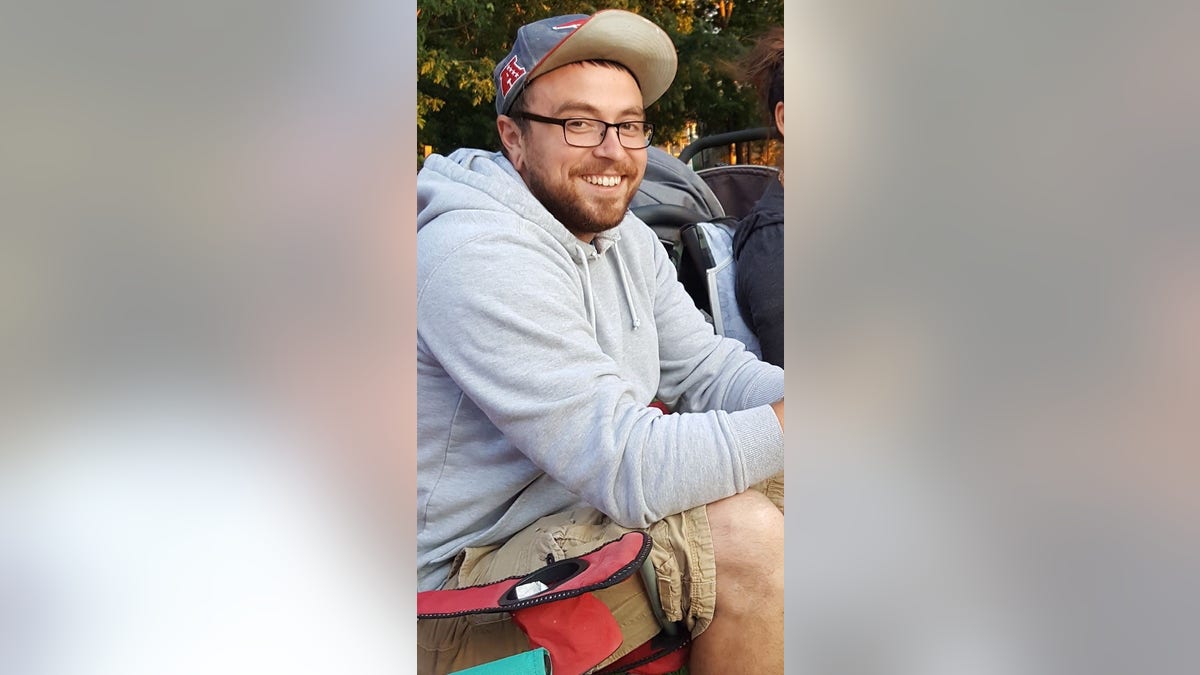 "As the missing persons case evolved, it revealed a particularly disturbing and a heinous series of events that ultimately revealed the kidnapping and murder of Mr. Rath," Maj. Jeffrey VanAuken, New York State Police Troop C commander, said during a press conference Monday.
Monday marked the 100th day since Rath's abduction.
Ten people are in custody in connection with his kidnapping and death, and "more arrests are pending," NYSP Capt. Lucas Anthony said.
KEY FIGURES IN BOTCHED SERIAL KILLER INVESTIGATION LOSE AGAIN IN COURT
Angelo Baez, 48, and Jonathan Glennon, 31, were hit with the most serious charges of second-degree murder. Glennon was in a jail in Auburn, Maine.
The other suspects, ages 27 to 52, each face a charge of first-degree kidnapping, as does Baez, according to state police: Colleen E. Dillon, Zayne G. Burlingame, Mark F. Beatty, Robert W. Hines, Neraida A. Sobrado-Torres, Jack J. Benjamin Jr., Brelynn B. Vorrasi and Justin M. Knapp.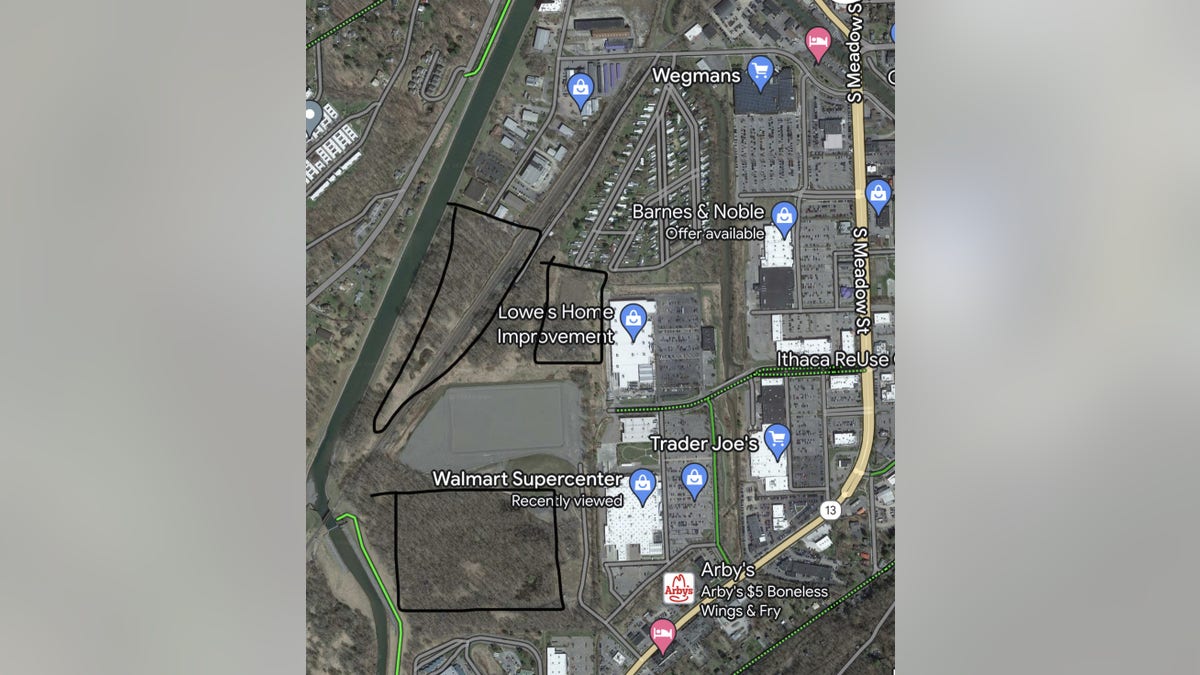 Rath was "familiar" with at least some of his abductors, according to Anthony, who said authorities will "address a motive during court proceedings" for the alleged murder.
It was "not a random act" though, he said. "I wouldn't go as far as saying it was an orchestrated event, but it was an ongoing event from start to finish."
Law enforcement officers declined to provide more details, citing an ongoing investigation and the pending arrests.
CLICK HERE TO GET THE FOX NEWS APP
"Mr. Rath was the victim to us in law enforcement, but to his family, he was a father, a brother, a son," Anthony said during the press conference.
Police did not say how he was killed, but the alleged murder took place in Tioga County, New York, so that is where the case will be prosecuted.