1 of 2 girls accused in stabbing of classmate due back in court in Wisconsin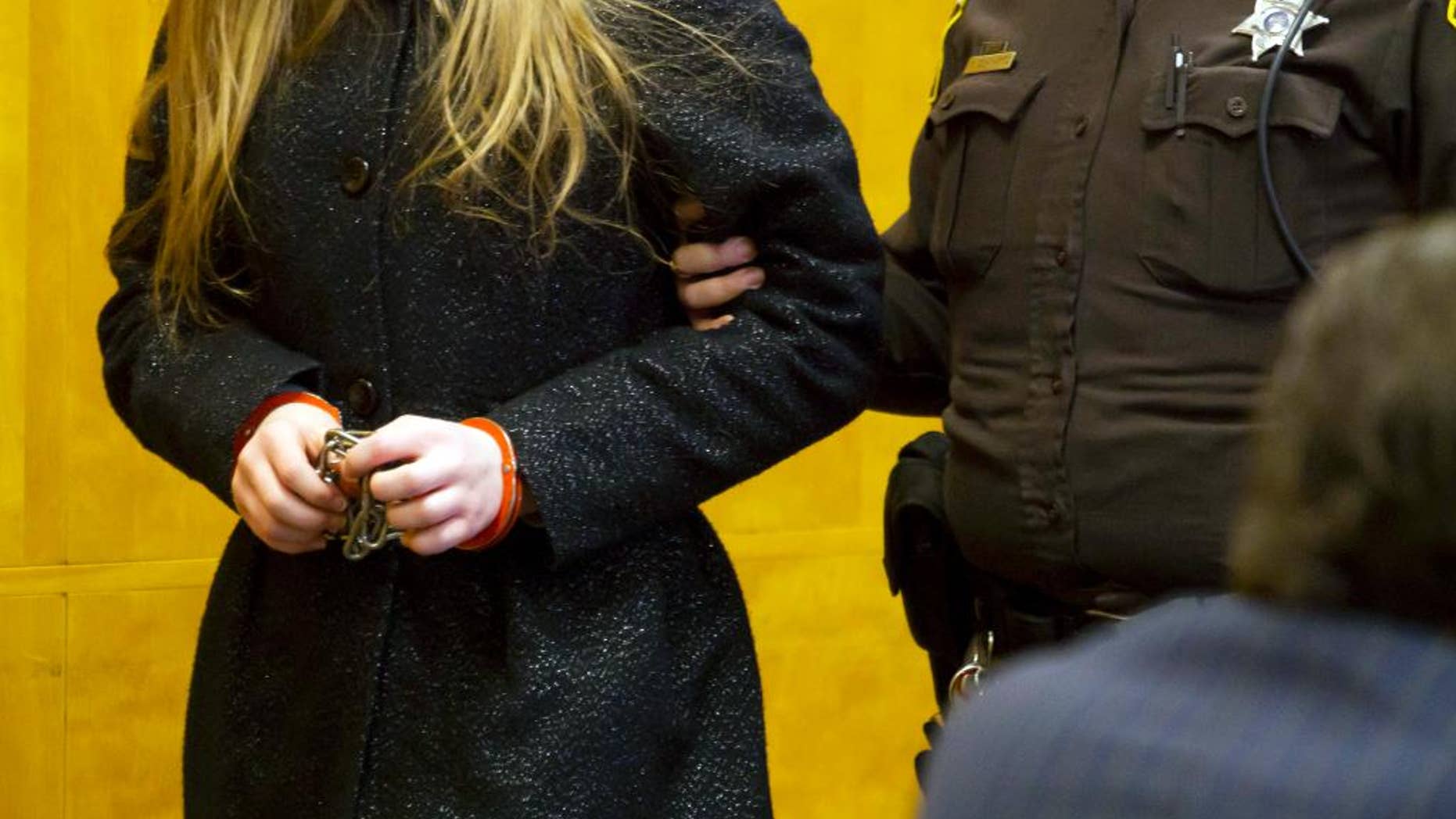 WAUKESHA, Wis. – The attorney for a Wisconsin girl accused of repeatedly stabbing a classmate to please a fictional horror character is expected to tell a judge whether the defense will challenge a doctor's claim that the 12-year-old is mentally fit to stand trial.
A Waukesha (WAH'-keh-shaw) County judge is scheduled to hear from the defense Tuesday afternoon.
Defense attorney Anthony Cotton said at brief hearing last week that he needed to discuss the state doctor's report with the defendant.
The judge last August ordered the girl to undergo mental health treatment.
Prosecutors say she and another girl plotted to kill their classmate to curry favor with the character Slender Man.
The victim survived the stabbing last May by crawling from the woods where her attackers left her.