1 Dead, 2 Injured In Brazen Mid-Day Shooting Near St. Louis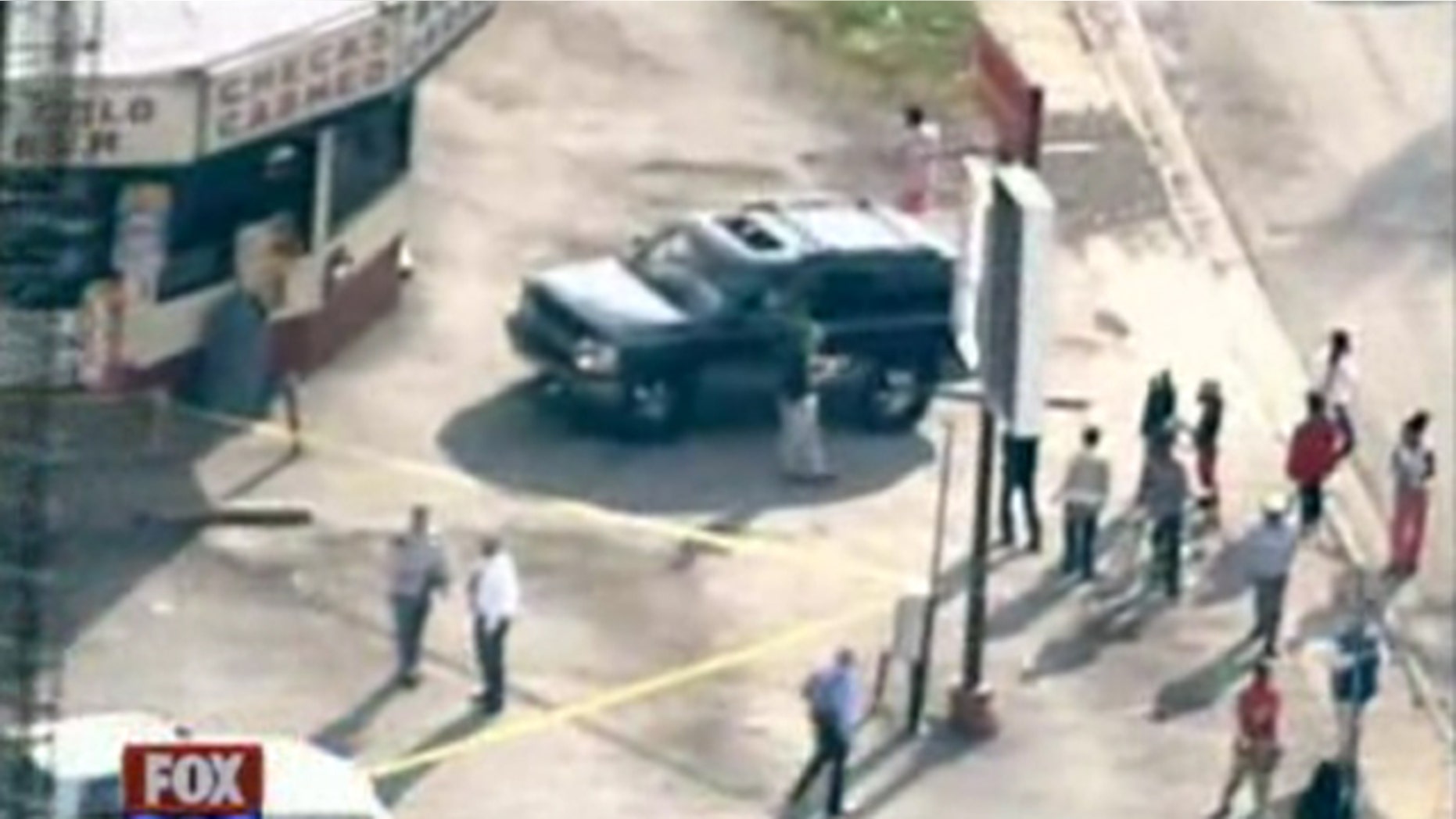 A mid-day shooting at a market in Missouri left one person dead and 2 others injured.
The gunfire took place at three separate locations in the town of Wellston, a suburb of St. Louis. The status of those injured is unclear, Fox2Now.com reported.
St. Louis County Police spokesman Rick Eckhard says officers were called to a house Thursday afternoon where they found one man dead. One of the injured men was found in the street about two blocks away, while the other made it to a small market about four blocks away and sought help.
Police said they didn't know the cause of the dispute, nor the identities of the victims. Eckhard said the injured men were expected to survive.
Eckhard said police don't yet know whether the shooter was among the victims, but he added that police weren't conducting a manhunt.
Detectives were at a hospital waiting to talk to the injured men.
The Associated Press contributed to this report.