Some cruise lines increase smoking bans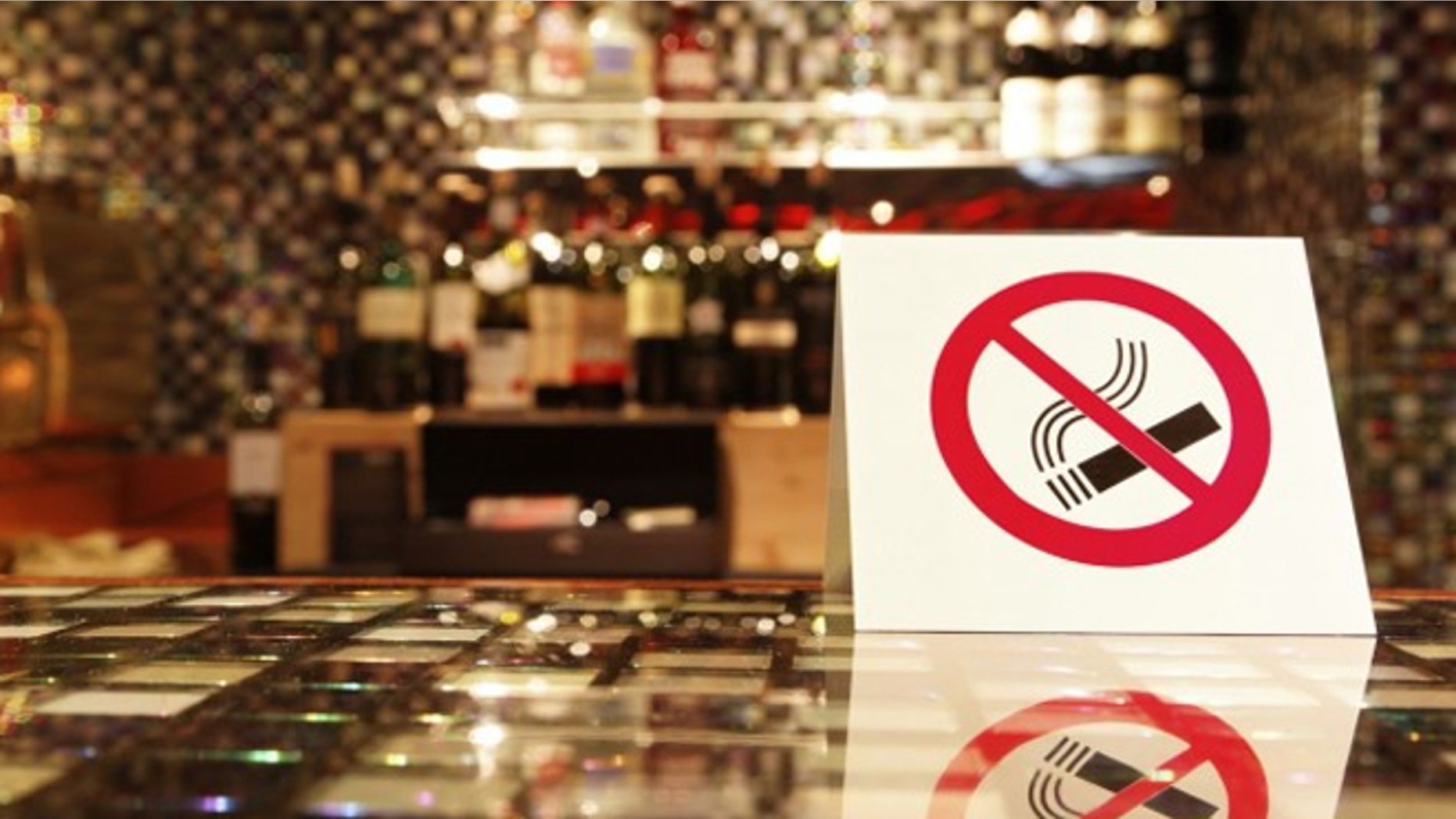 It's getting harder than ever to light up at sea.
In the last week, Seabourn, Cunard and Disney cruise lines all announced increased limits on smoking aboard ships.
Seabourn and Cunard, both owned by Carnival Corp., said it was revising its smoking policy as of early next year.  Seabourn -- one of the few lines that has continued to allow guests to smoke in their rooms, will enforce the new rules beginning in February and Cunard beginning in April.
See policy changes for Cunard.
See policy changes for Seabourn.
Smoking is still allowed on the ships in designated areas.  Seabourn will allow smoking on the balconies in most rooms, except those with sliding glass doors and with no real balcony, and says guests may use electronic cigarettes in all suites. Cunard is banning smoking on the balconies of its three ships: Queen Victoria, Queen Mary 2 and Queen Elizabeth, and said that use of electronic cigarettes are okay in cabins and on cabin balconies, but not in non-smoking public areas.
The changes come on the heels of a similar policy change on Disney Cruise Line. The company announced it will ban smoking on stateroom verandas for all Disney ships starting in November. Disney Cruise Line, which has never has allowed smoking in the interior part of cabins, says that violators will be $250 charge to cover the cost of balcony cleaning and maintenance.
These cruise lines join Celebrity Cruises, Crystal Cruises, Oceania Cruises and Princess Cruises prohibiting guests from smoking on balconies.