Michael Rapaport restrained American Airlines passenger who tried to open emergency door midflight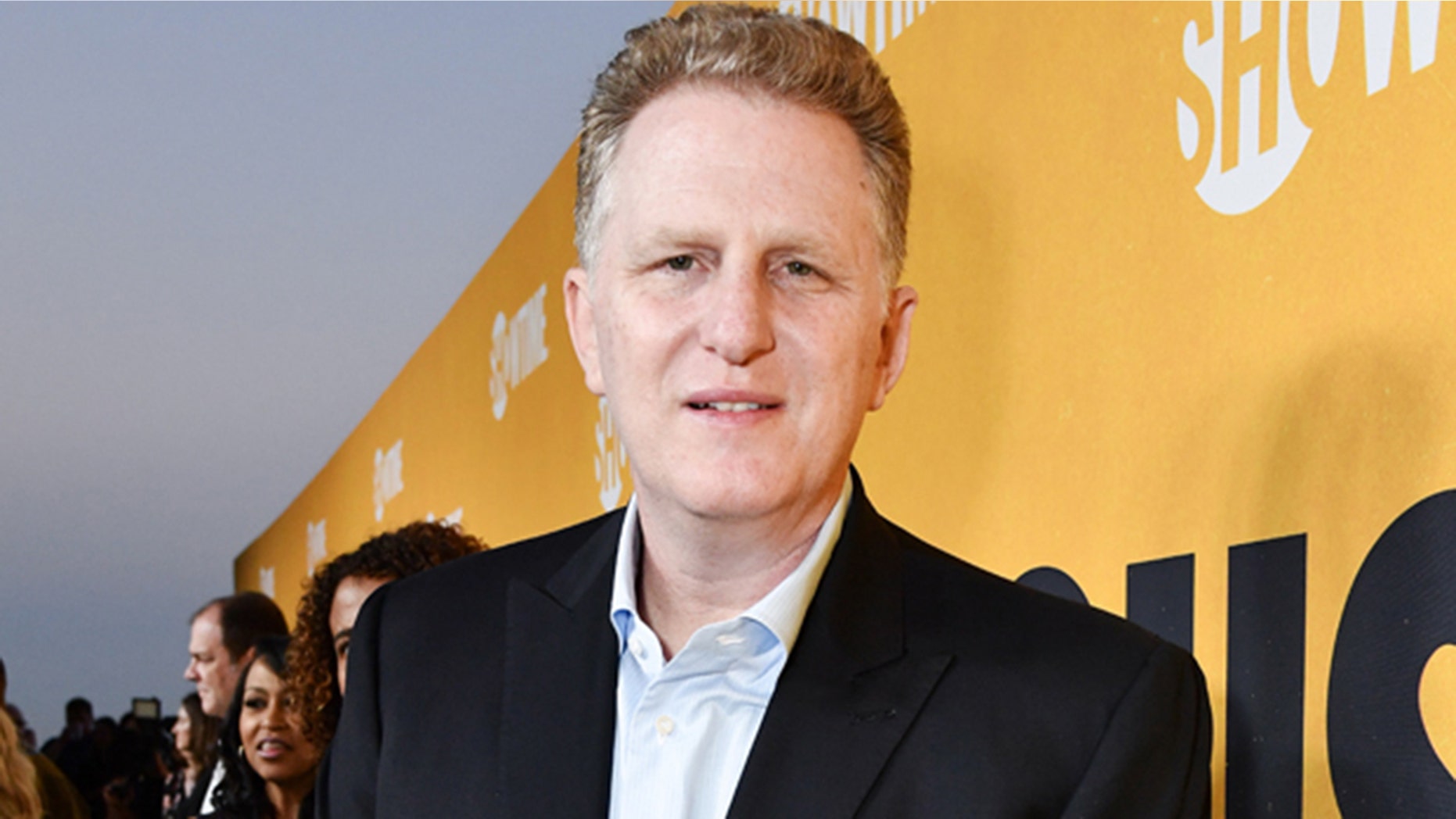 Actor Michael Rapaport allegedly rushed to restrain a passenger who tried to open the emergency exit door on an American Airlines flight to LAX, sources reported.
The "Atypical" actor was on the Los Angeles-bound flight from Houston, Texas, on Saturday morning when an hour into the trip a man seated in economy class was directed to use the lavatory in the business class section.
TSA IS ADDING NEW RESTRICTIONS ON POWDERS
On his way to the restroom, the man tried to open the emergency exit door, according to sources.
Rapaport jumped out of his seat and rushed toward the man, Fox Sports director Ted Kennedy tweeted. A couple of BIG3 basketball players who were also on the flight ran up and helped Rapaport restrain the passenger.
American Airlines confirmed that flight crew immediately responded to the incident and restrained the passenger. He was taken back to his seat where he remained without incident for the rest of the flight.
The man claimed he was trying to use the restroom and thought that was the bathroom door.
The man was questioned once the flight landed by authorities who determined he was confused and let him go. He was cleared to continue on his trip to Vietnam where he was visiting his mother who is reportedly ill.
A source close to the situation said both the lavatory door and the emergency exit door are on the left and that the man was "really confused and made an honest mistake." According to the source, the man did not speak English very well.
FOLLOW US ON FACEBOOK FOR MORE FOX LIFESTYLE NEWS
American Airlines said in a statement to Fox News it was proud of how the flight handled the incident.
"We thank the passengers and crew for ensuring the safety of everyone on board."