Meghan Markle spending night at posh hotel before royal wedding: Here's what to know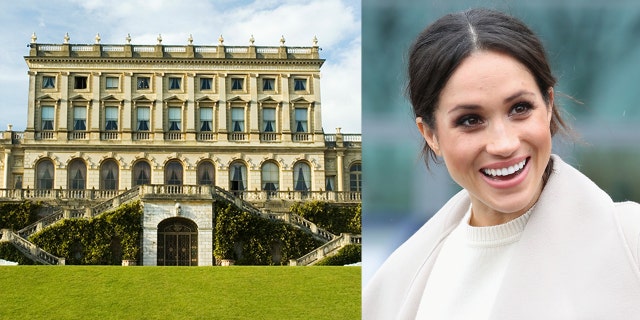 The five-star hotel that Meghan Markle and her mother Doria Ragland will be staying in the night before the wedding has been revealed to be Cliveden House. The 17th century mansion is secluded, incredibly expensive and fit for a princess — so the perfect spot away from prying eyes. Here's all you need to know about it.
Cliveden House is near the village of Teplow on the border of Buckinghamshire and Berkshire. It's roughly 15 minutes by car to St George's Chapel in Windsor where Harry and Meghan will wed.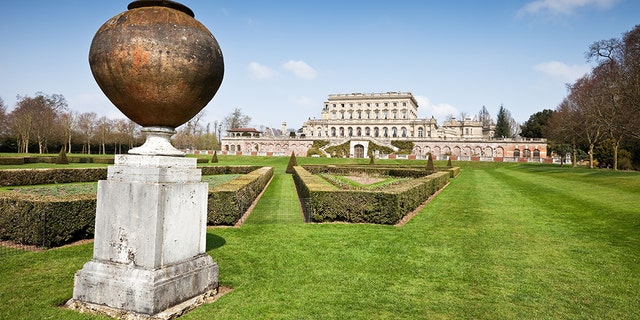 The mansion has 37 rooms, some of which cost upwards of roughly $2,020 a night to stay in. It was built in 1666 by the 2nd Duke of Buckingham as a gift to his mistress.
HEATHROW AIRPORT THROWING ROYAL WEDDING CELEBRATION
Will Meghan and her mum stay at Cliveden House?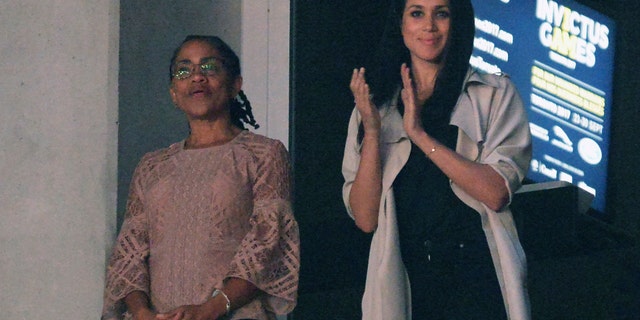 It is thought Meghan, 36, might stay in the renowned and costly Prince of Wales suite.
Meanwhile Prince Harry will be staying at Cowarth Park in Ascot — equally sumptuous.
"On the night before their wedding, Prince Harry and Ms. Meghan Markle will stay at separate hotels in the Windsor area," Kensington Palace said.
How much does Cliveden House cost?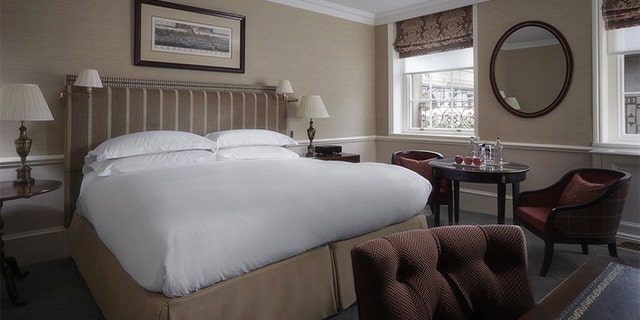 Rooms start at about $730 and go up to $2,065 — the latter being the coveted Prince of Wales suite. It has a separate sitting room and stunning views over the ornamental garden.
The cheapest rooms are the classic rooms which, come with a view of the courtyard.
Cliveden House is a 45-minute drive from London or 20 minutes on train from Heathrow.
AMERICANS DON'T KNOW HOW TO 'UNPLUG' ON VACATION, STUDY FINDS
What other amenities are there?
There's the amazing Cliveden Spa with its pools and hot tubs — both indoors and out.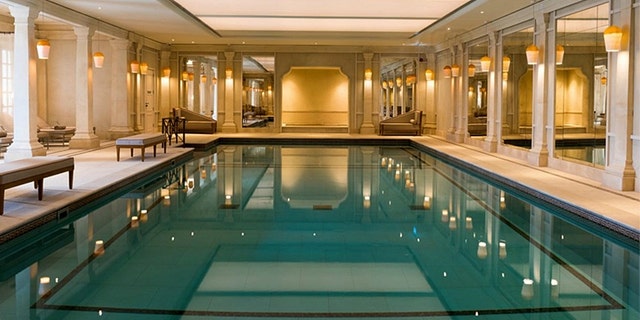 You can have treatments like a facial for $140 or a pedicure for $80.
Or you can go all out for the Eternally Cliveden Experience for $48, which includes a Wellness Immersion, facial and a nail treatment.
Then there's Afternoon Tea in the Ballroom or if you feel extra adventurous you can go to the Boathouse and to have a go in one of their "flotilla of vintage launches." Fancy!
FOLLOW US ON FACEBOOK FOR MORE FOX LIFESTYLE NEWS
The Profumo Affair
Cliveden House was the setting for the Profumo affair scandal in the '60s.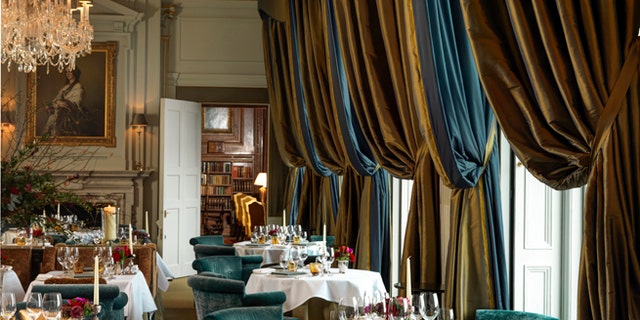 In 1961, John Profumo, the then Secretary of State for War in Harold Macmillan's Tory government, started an illicit relationship with Christine Keeler — who was only 19 at the time.
However it appeared that Keeler was already the mistress of a Russian spy.
The affair threatened national security, forced married Perfumo to resign, ultimately damaged the PM's reputation and had an enormous impact on the course of British politics.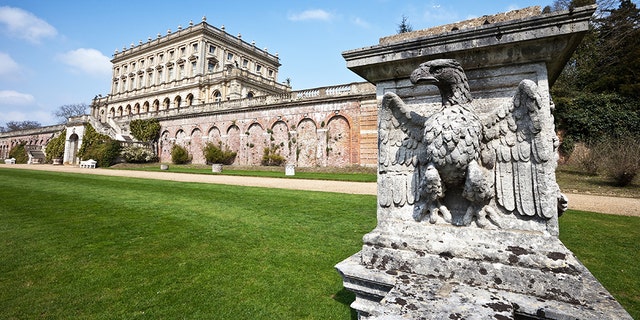 This article originally appeared in The Sun.