Luxury retailers eye more airports as terminal shopping booms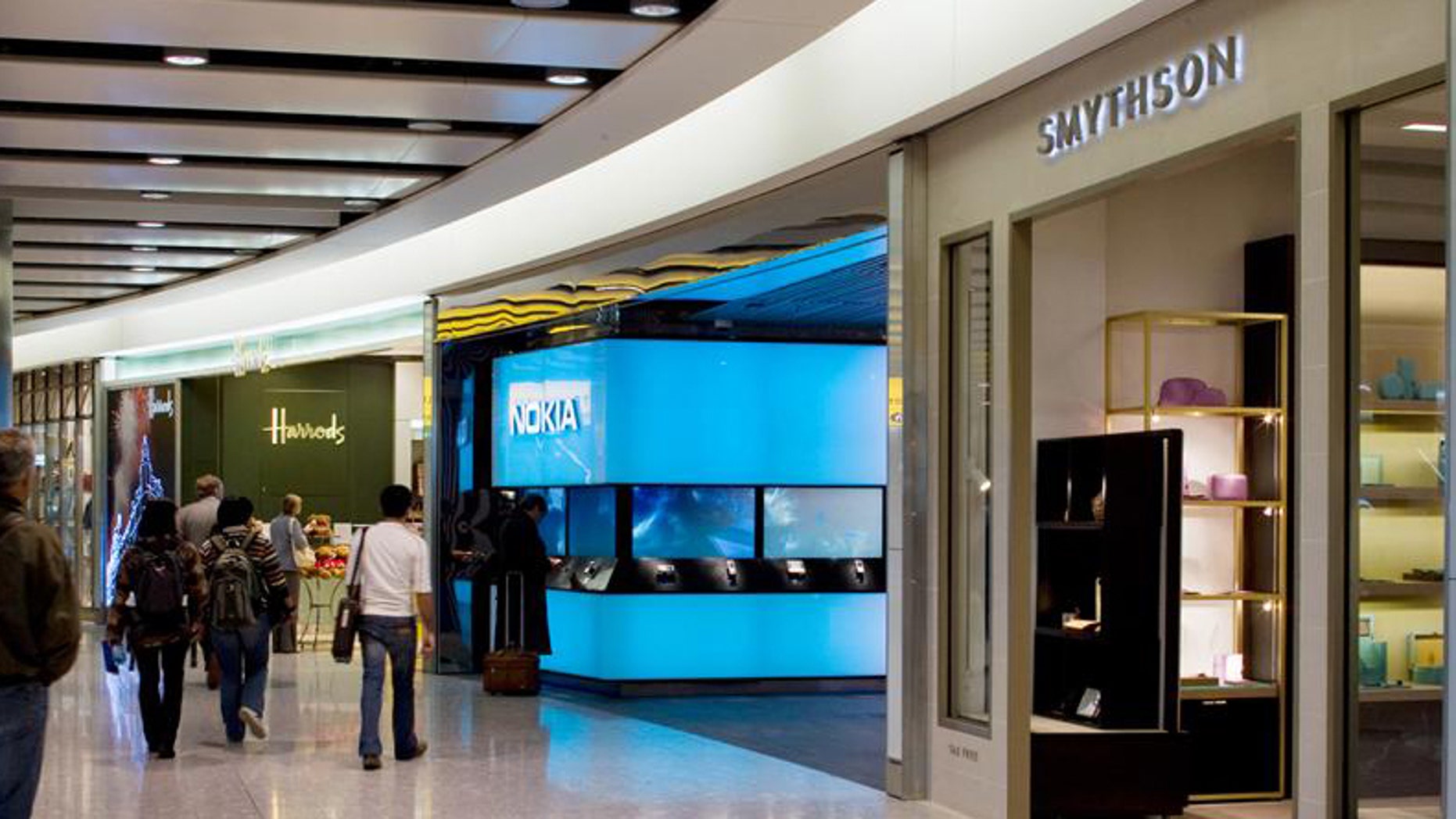 Who would have thought that rich jet-setters are doing their shopping at airports.
But according to Reuters, sales at airports and other travel venues are increasing faster than those at regular stores for many chains.
Swedish data firm Generation Research found that the worldwide, duty-free and travel sales of perfumes, cosmetics and luxury goods leaped 28.3 percent between 2008 and 2011. These sales are expected to increase 25 percent to $44.5 billion by 2014, based on the firm's projection for 2012.
This is prompting some brands to take their businesses to more terminals large and small.    

Tiffany & Co. is scheduled to open a second store in Singapore's Changi Airport this year along with a store in the new Berlin Brandenburg Airport next year. Swiss luxury watchmaker Hublot, which is part of LVMH, is reported to be eyeing Frankfurt's airport.

Estée Lauder Cos Inc, where travel retail sales growth has outpaced its overall growth, is planning to expand to domestic airports in smaller cities in China and Brazil. The company, whose brands include M.A.C and Coach, already has nearly 1,000 airport stores.

"The Chinese love buying when they travel-- it's a culture," said Hublot chairman Jean-Claude Biver.