KLM to Offer Seatmate Selection Using Social Media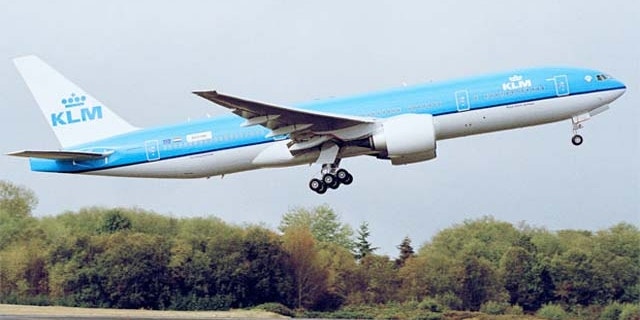 Wouldn't it be great if you could pick who you sit next to on an airplane?
Get an annoying seatmate and it can become a trip from hell. Or if you play your cards right, you could make important business connections or perhaps do a little flirting.
KLM Royal Dutch Airlines is taking the guess work out of seat selection and is developing an internet service called "meet and seat" that will let travelers link Facebook and LinkedIn profiles to their check-in information. Passengers can pick their seat assignments based on common interests, business connections or even the looks of their fellow passengers. Those travelers who don't want to participate can decline to make their profiles publically available.
While KLM has kept details under wraps for the moment, the technology involved would seem fairly straightforward. When travelers choose their seat assignments, they can presumably also choose to attach their social media profile to that seat. It's not clear if KLM would charge for a fee for "meet and seat", but some airlines already charge for the option to select certain seats.
A similar service was offered by the AirTroductions airline in 2006, but was soon stopped after it made controversial headlines.
Malaysia Airlines offers up a slightly different service using Facebook that lets passengers see which friends are taking the same flight or visiting a destination at the same time, according to Tnooz.
If KLM's idea creeps you out a bit, it should be noted that passengers don't have to link up their profiles if they're not interested. But what if you put yourself out there? Is it a great way to hand-pick someone you'd like to get to know, or does it mean sky-high trouble?