Delta Air Lines and Korean Air have apologized after two unaccompanied teenage minors were left stranded in South Korea after being booted from their connecting flight to the Philippines before takeoff, reportedly as a result of one of the boys having a deadly peanut allergy.
The mother of the teens has since filed a complaint with Delta, and now reportedly seeks a refund, claiming that she informed the carrier of her elder son's allergy in advance, and that their apology does not suffice following what could have been a fatal situation.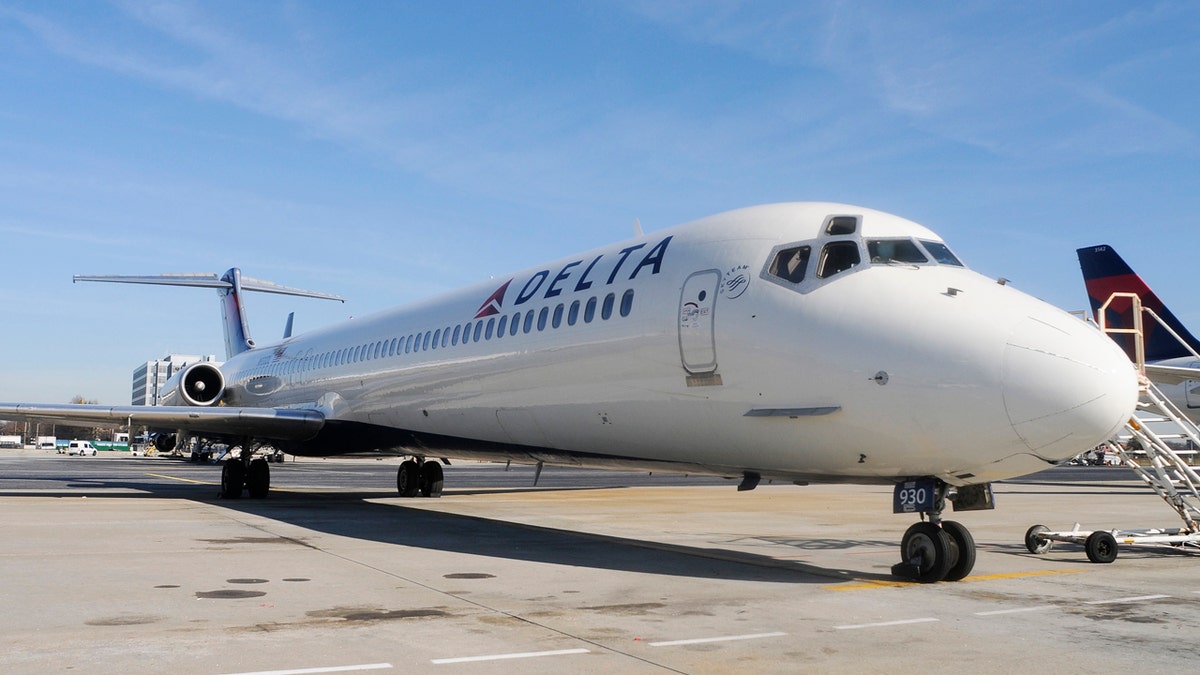 The sons of Rakesh and Prajakta Patel, who are 15 and 16 respectively, were flying from Atlanta to Manila, where their father is working a temporary job, Yahoo Lifestyle reports. They were making the transatlantic trip on their own back to their parents after visiting their grandfather in the U.S. hospital.
The Patel teens' journey back home began with a 14-hour Delta flight from Georgia to Seoul, which went smoothly, WSB-TV reports. Their travel plans took a turn for the worse, however, when the boys attempted to board a second flight from Seoul to Manila with Delta partner Korean Air.
NAKED PASSENGER CAUGHT WALKING ONTO TARMAC AT CHICAGO O'HARE INTERNATIONAL AIRPORT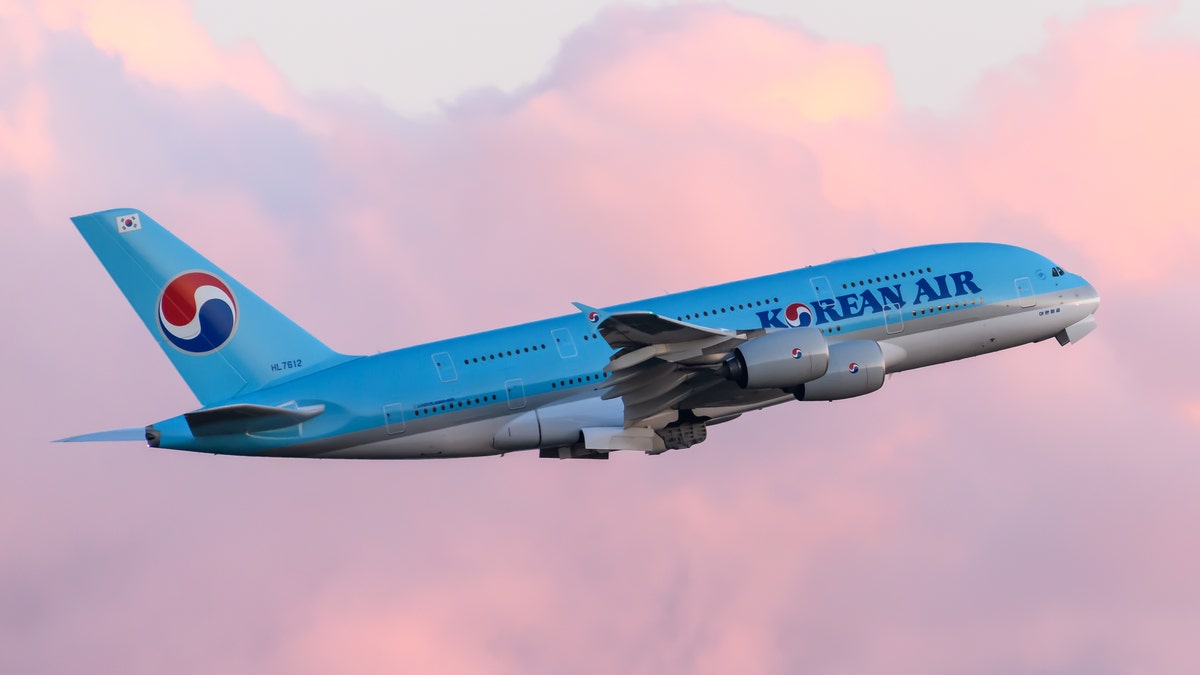 Though Prajakta informed Delta of her older son's severe peanut allergy ahead of their big trip, the brothers were shocked when a gate agent told them that peanuts would be served in the high skies, Yahoo reports. After explaining the situation, the teens were allegedly told that they could either take the flight, or exit the aircraft and miss the trip. Though the Patel's sons chose board the plane, as per Yahoo, they were soon booted off.
"The gate agent came on the plane and told my sons to get off," the mom said. "One of my kids was shaking — they're alone in a different country. Where were they supposed to go?"
Prajakta claimed that the gate agent even pulled on her son's shirt "to encourage him to move" off of the aircraft.
Confused, the teens found themselves back in the gate area, and told flight officials that they were willing to sit in the back of the plane, with the brother with nut allergies wearing a mask. Despite their offer to compromise, a gate staffer reportedly told the boys that were not allowed to get back on the plane that was now "closed."
Shaken, the boys called their parents, who tried to help them get to Manila – to no quick avail, The Sun reports.
"We were frantically calling Delta to help us figure it out," Prajakta told Yahoo. "They said the boys could fly a different carrier, but we didn't know their nut policy, so they flew Delta back to Atlanta."
FOLLOW US ON FACEBOOK FOR MORE FOX LIFESTYLE NEWS
By the time they reached Atlanta (again), the teens had been traveling for 39 hours, as per The Sun.
While reps for the carriers did not immediately return Fox News' request for comment on the story, both Delta and Korean Air offered WSB-TV the following statements regarding the matter:
"We're sorry for this family's ordeal, particularly during what is already a difficult time for them," a Delta rep said. "Delta and our partner Korean Air are communicating with the family and examining the processes surrounding this incident; we will use our findings in our work to create a consistent experience for customers flying Delta and our partner airlines,"
A spokesperson for Korean Air, too, offered similar sentiments.
"Korean Air is aware that peanut and food allergies are an industry issue and no airline can guarantee a food allergy-free environment. But we are reviewing ways to deal with this issue in a safe and feasible way," a rep said. "We totally understand the risks faced by passengers with nut and food allergies and will certainly try to accommodate them better in the future."
CLICK HERE TO GET THE FOX NEWS APP
"Korean Air has apologized to Mr. and Mrs. Patel and their sons. Customer service is a mainstay of the Delta and Korean Air partnership and we regret that the Patel's experience did not reflect our common values," they continued. "That is not our style and we can and will do better."
Their mom, meanwhile, is pushing for more, in hopes that airlines will improve their employee education policies on nut allergies.
"It takes a village to spread awareness," she said, as per Yahoo.
The issue of airlines serving nuts midflight has gained increased spotlight and discussion in recent months. Last year, two accounts of young boys suffering severe allergic reactions to peanuts, while onboard flights, made national headlines.
In March, a New York mother slammed American Airlines for the "limited" response from cabin crew during son's near-fatal allergic reaction. Weeks later, a Texas family spoke out against Southwest Airlines, claiming that the carrier served peanuts on their flight, causing a severe reaction in their 9-year-old son, despite warning the airline of his life-threatening allergy in advance.
As of August, Southwest stopped serving peanuts on all flights altogether.