Airbnb bans Trump supporter for canceling Asian guest's reservation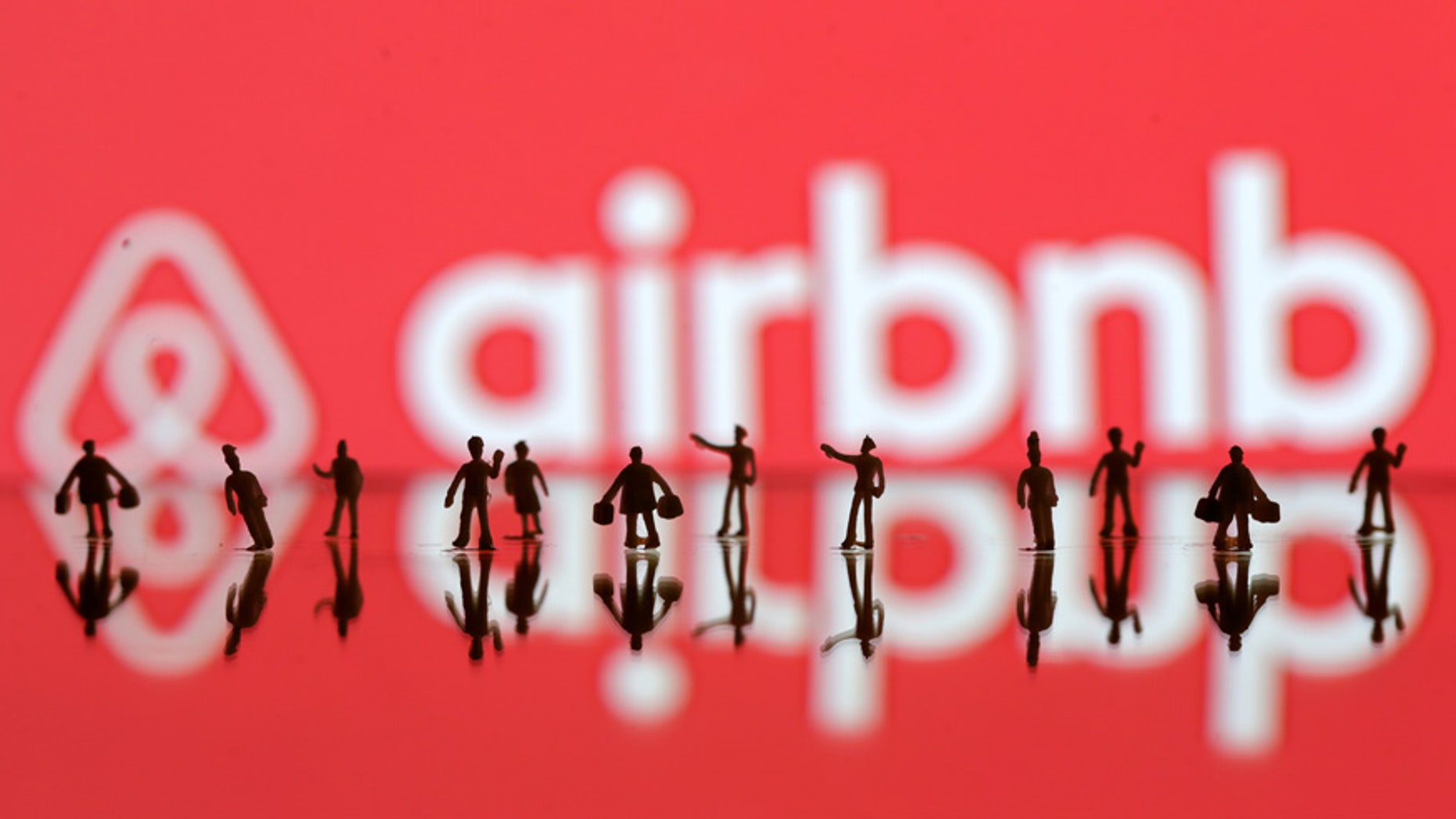 An Airbnb host in Big Bear, Calif., backed out of a deal to rent her home to a young woman because of the would-be guest's ethnicity — but Airbnb isn't having it.
Dyne Suh, an Asian-American woman from Southern California, says she booked reservations at an Airbnb host's cabin in Big Bear about a month before she planned to arrive for a snowy ski weekend with friends. But just moments before pulling up to the Airbnb rental, she was informed by the host that she was no longer welcome because she was Asian.
Christopher Nulty, an Airbnb spokesman, has since confirmed to NBC4 that the host who denied Suh has been permanently banned from the hospitality app for her "abhorrent and unacceptable" behavior.
ARE AIRBNB'S 'ACCEPTANCE RINGS' THE NEW LIVESTRONG WRISTBANDS?
A newly-released video of Suh and her friends, taken as the ordeal was unfolding, tells a more complete story of the would-be ski weekend.
As Suh explains, she originally made reservations for just two people, but reached out to the host to ask if an additional two friends would be acceptable. The woman stipulated that there would an additional charge, which Suh agreed to pay.
During the drive — which was plagued by snow and flash floods — Suh reached out again to confirm that her lodging arrangements were in order, but this time, she got an altogether different answer.
"Absolutely not," the woman wrote back.
Suh asked why, and the host responded by accusing the 23-year-old of being "high" if she thought four guests could get a room for $50 per night on a busy weekend in Big Bear.
The host also accused the renter of being a "con artist."
When Suh argued that the woman was clearly backing out of a deal they had previously agreed to, the host replied with a racist comment.
"I wouldn't rent to (you) if (you) were the last person on earth," the host wrote, as seen in screenshots provided by Suh. "One word says it all. Asian."
"I will not allow this country to be told what to do by foreigners," the host continued. "It's why we have (T)rump," she later added.
FOLLOW US ON FACEBOOK FOR MORE FOX LIFESTYLE NEWS
In the video, a tearful Suh — who told NBC4 that she's lived in the U.S. since she was 3 — expressed her frustration with the host's racist sentiments.
"It stings," Suh says in the video. "It stings that after living in the U.S. for over 23 years, this is what happens. No matter if I follow the law, if I'm kind to people, no matter how well I treat others, it doesn't matter. If you're Asian, you're less than human. People can treat you like trash."
Nulty, the Airbnb spokesperson, also told The Huffington Post that, in addition to permanently banning the racist host from using their platform, the company had offered to set Suh up with alternate lodging, but Suh and her friends had already made other arrangements.
As the online home rental booking platform continues to grow, Airbnb has been on the frontlines of implementing anti-discrimination policies amid reports of hosts allegedly turning away guests of a certain race or sexual identity.
Airbnb was not immediately available for comment.