Seven ways to get 'Facebook fired'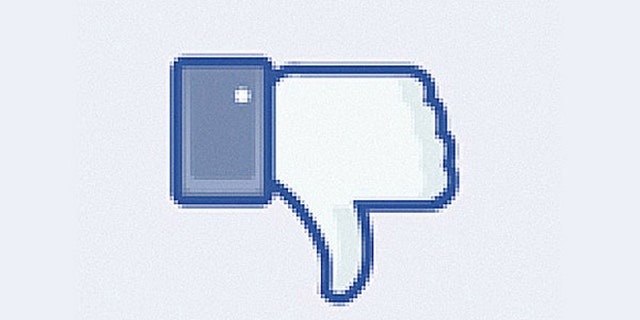 Technology has changed where work ends and home life starts. But if your social life is spent on social media, you might want to review what you're posting or run the risk of getting "Facebook fired."
[sidebar]
While you may believe you can only be sacked or disciplined for using Facebook and Twitter at work, there are plenty of cases of employees getting dumped for using social media out of the office.
Many people, however, aren't aware that their personal Facebook page or tweets could land them in hot water.
"Most certainly, most people are not aware that 'in the course of employment' may also include use of a private computer from a location outside of the workplace," said Jamie White, social media legal expert at PodLegal.
It all depends on the company's designated social media policy. While the policy must be brought to the attention of employees and training should be offered, any breach can wind up in a final pay cheque.
As White warns: "The line between use of social media during employment and personal use from home has become increasingly blurred."
Check out our seven dumb reasons for getting fired on social media below to make sure you know where the line is...
1. Going Gangnam Style
Authorities went off the deep end when 14 life guards in El Monte near Pasadena filmed a spoof of the Gangnam Style video at the pool where they worked and posted it to YouTube, and who could blame them?
2. Biting the duck that feeds you
US comedian Gilbert Gottfried is the voice of the Aflac duck. Aflac is one of the largest insurance companies in Japan. So tweeting jokes about the Japanese tsunami was only going to end one way...
3. Falling foul of the police… when you are the police
No fewer than 150 officers were disciplined in the UK including two who were sacked for entering in to the spirit of social sharing for, amongst other things, posting details of police operations, getting friendly with victims and even harassing former colleagues on Facebook.
4. Making your opinions (too) clear
As did one casual worker for the Queensland government who posted on her Facebook page that she wasn't going to work for "s--ty" government departments. After being escorted out of the building, she didn't have to.
5. Assuming the best, then inviting the worst
Flush from a successful interview with Cisco in the US, a candidate decided to tweet her thoughts on the position. Should she take the job and the money at the risk of being bored and hating the commute? She didn't have to find out, Cisco saw the tweet and withdrew the offer.
6. Telling the world you aren't at work… including your boss
One Swiss insurance worker's excuse that she was too ill for work because a migraine meant she couldn't look at a screen lost a little believability when her boss noticed she was on Facebook merrily posting messages to friends...
7. Liking someone it might be better not to like publicly
CNN's Senior Middle East editor Octavia Nasr tweeted how sad she was when a prominent Lebanese cleric died, a cleric linked to bombings. CNN had another point of view and fired her. The same happened when six staff members of US Sheriff B.J. Robert of Virginia liked the page of his election rival. Suddenly the sheriff was looking for more deputies and the deputies were looking for jobs...