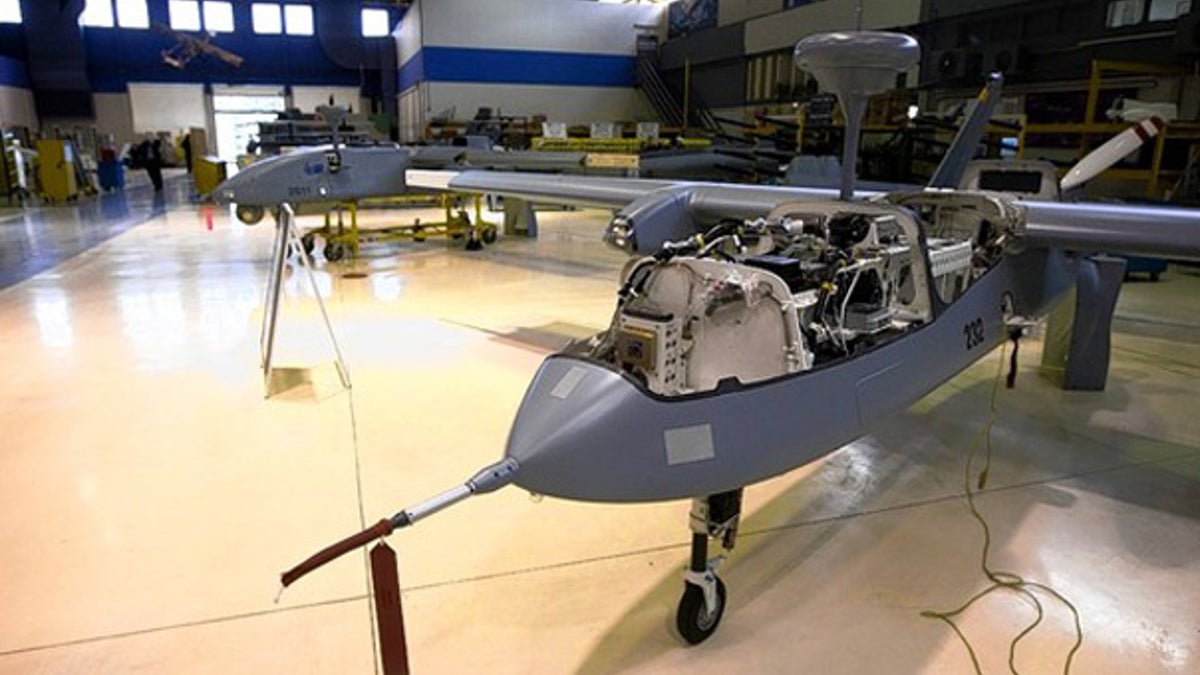 TEL AVIV, Israel – Israel is developing an army of robotic fighting machines that offers a window onto the potential future of warfare.
Sixty years of near-constant war, a low tolerance for enduring casualties in conflict, and its high-tech industry have long made Israel one of the world's leading innovators of military robotics.
"We're trying to get to unmanned vehicles everywhere on the battlefield for each platoon in the field," says Lt. Col. Oren Berebbi, head of the Israel Defense Forces' technology branch. "We can do more and more missions without putting a soldier at risk."
In 10 to 15 years, one-third of Israel's military machines will be unmanned, predicts Giora Katz, vice president of Rafael Advanced Defense Systems Ltd., one of Israel's leading weapons manufacturers.
"We are moving into the robotic era," says Mr. Katz.
Over 40 countries have military-robotics programs today. The U.S. and much of the rest of the world is betting big on the role of aerial drones: Even Hezbollah, the Iranian-backed Shiite guerrilla force in Lebanon, flew four Iranian-made drones against Israel during the 2006 Lebanon War.
When the U.S. invaded Iraq in 2003, it had just a handful of drones. Today, U.S. forces have around 7,000 unmanned vehicles in the air and an additional 12,000 on the ground, used for tasks including reconnaissance, airstrikes and bomb disposal.
In 2009, for the first time, the U.S. Air Force trained more "pilots" for unmanned aircraft than for manned fighters and bombers.