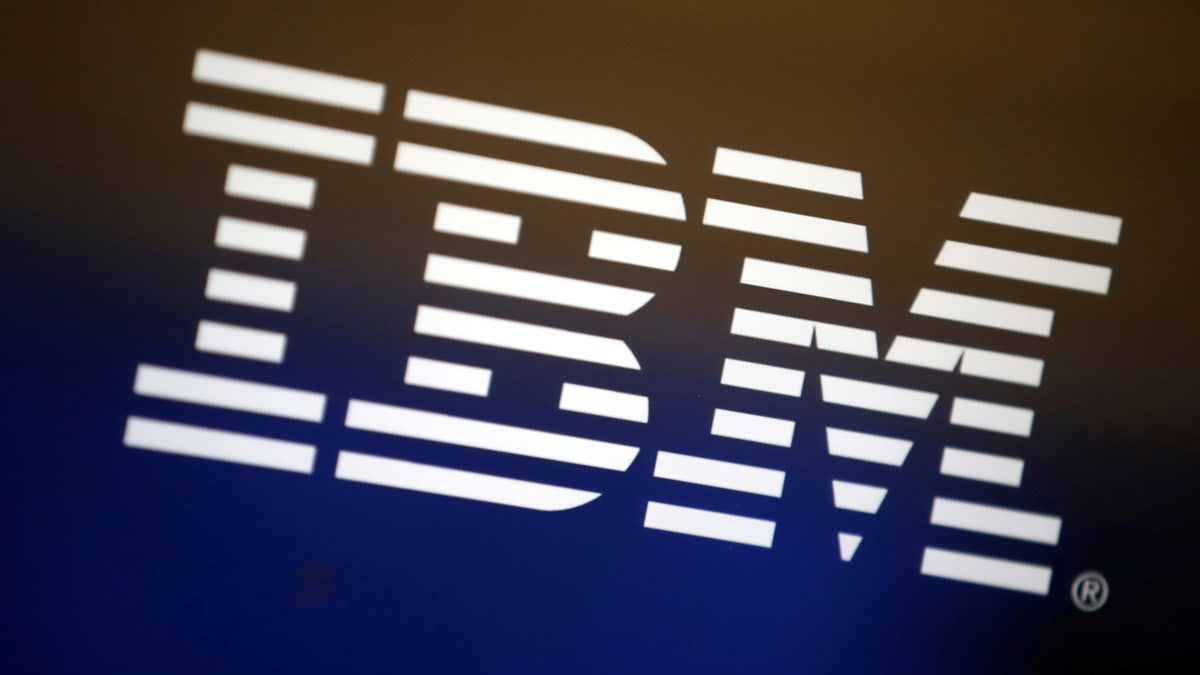 For more than two decades, IBM has served as the official information technology supplier to Wimbledon, one of the biggest events on the international pro tennis calendar. This year, the company will introduce Cognitive Highlights, a new implementation of artificial intelligence that will help fans keep up with all the tournament's biggest moments.
Cognitive Highlights is a project developed by IBM Research in collaboration with IBM iX. It was first shown off at the 2017 Masters Golf Tournament, where a proof-of-concept version was able to select the best shots of the most compelling moments from a live video feed.
The system set to be employed at Wimbledon goes one step beyond this functionality. Using computer vision and other cutting edge AI technologies, Cognitive Highlights will assess footage and automatically produce highlight packages for individual matches that will be rolled out across digital platforms shortly after play comes to a close.
Wimbledon is a 13-day tournament, and hundreds of hours of video footage will be accumulated over the course of the competition. A total of 18 grass courts will play host to the best players in the world, highlight packages haven't been traditionally produced for matches played outside of the most popular courts. The streamlined process offered up by Cognitive Highlights means that fans will have better access to a broader selection of play than ever before.
The technology works by combining information recorded by an on-court statistician with data from an array of different sensors. Everything from the number of aces accomplished by a particular player to the speed of individual serves is taken into account.
However, Cognitive Highlights also analyzes how the crowd responded to particularly exciting moments. The system was trained to recognize cheering from the crowd and how players reacted, using audio and video footage gathered at previous iterations of the Championships.
AI has come a long way in recent years, and we're starting to see some hugely effective applications for the technology, doing jobs that would be too time-consuming or otherwise impractical for a human. Cognitive Highlights certainly fits that mould, and it looks set to give tennis fans more of the Wimbledon coverage they crave when the Championships get underway on July 3.