BlackBerry Glitches Continue Across Much of Globe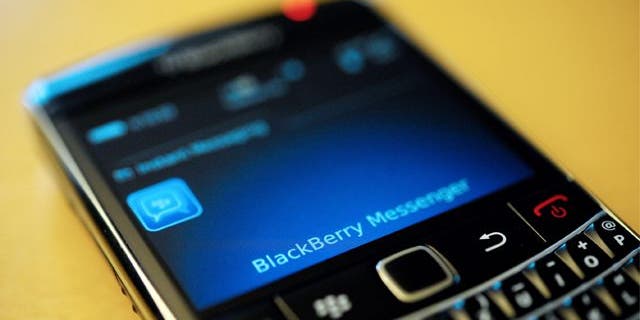 OTTAWA – BlackBerry users across much of the globe experienced outages in key functions for a second straight day Tuesday, despite maker Research In Motion saying it had fixed the problem.
The glitches that impaired messaging, emails and Internet browsing in Europe, the Middle East and Africa spread to India and South America, Canada-based RIM confirmed.
"Some users in Europe, the Middle East and Africa, India, Brazil, Chile, and Argentina are experiencing messaging and browsing delays," it said in a statement.
"We are working to restore normal service as quickly as possible. We apologize for any inconvenience this has caused."
Many users in Europe, the Middle East and Africa reported Monday not being able to receive or send email, use instant messaging or browse the Internet, though the problems did not appear to be the same for each user, or affect all users.
RIM said late Monday that all services had been restored to users. The company had not said what caused the problem.
Then on Tuesday, RIM's customers began posting messages online saying BlackBerry services were down again.
RIM has struggled this year with weaker sales of the BlackBerry smartphone against rivals like Apple's iPhone, various models from HTC, and other handsets running Google's Android software.