Apple Releases IOS 5 Software, Unveils iCloud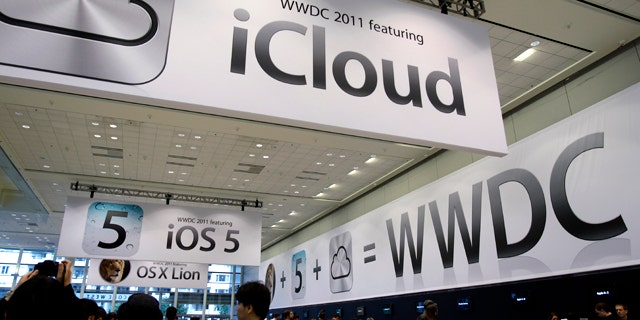 NEWYou can now listen to Fox News articles!
CUPERTINO, Calif. – For Apple fans, Wednesday was "iWant."
Apple released the latest versions of the software that powers its smartphones and iPad tablet computers on Wednesday, according to Computerworld -- and unveiled its hotly anticipated iCloud service at the same time.
This means those with older devices can start seeing new features and bug fixes immediately, even though the latest iPhone itself won't be out for a few more days.
iOS 5 mobile software is a free upgrade for the iPhone 4 and 3GS, both iPad models and later versions of the iPod Touch, made available at approximately 1 p.m. EDT. Among other things, the new software will allow users to sync content on devices wirelessly, without having to plug the device to a Mac or Windows machine.
It also has iMessage, which lets people send texts, photos or videos to other Apple devices over Wi-Fi or a wireless carrier's data network, rather than on a cellular network. And swiping the top of the screen will bring up a notification page with appointments, reminders, weather, stock quotes and more.
Wednesday also marks the launch of Apple's new iCloud service. It will store content such as music, documents and photos on Apple's servers and let people access them wirelessly on numerous devices.
Use of the iCloud service requires an update to the Mac operating system "Lion," version 10.7.2, which Apple also made available Wednesday. One component is a $25-per-year service called iTunes Match that will let people play their personal jukeboxes on any device with iTunes software instead of keeping them tethered to a personal computer that must be synced with other devices.
Those wanting the iPhone 4S will have to wait until at least Friday. Apple said Monday that first-day pre-orders of the iPhone 4S topped 1 million, breaking the record set by last year's model.
The Associated Press contributed to this report.