5 useful printing tips for the holidays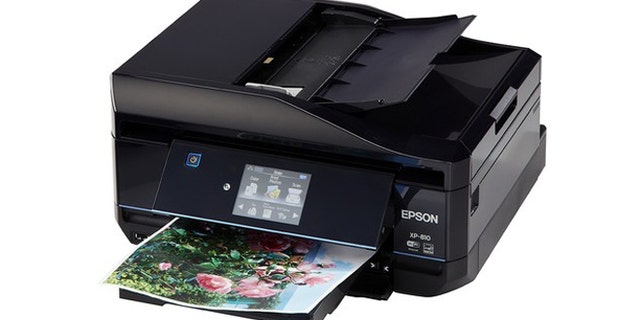 During the holidays, you and your printer can be quite busy, which means you're using a lot of ink to print out holiday cards and photos, as well as letters and labels. Here are some suggestions for how to save on ink and get the print quality you need.
For more on all-in-ones, check out our buying guide and Ratings for printers.
1. If you're buying a printer, consider a model with separate tanks for each color of ink, such as the Canon Pixma MG7120 or the Epson Expression Premium XP-810. You need to replace only the color that runs out, rather than throwing away unused ink when the red in your all-in-one color ink tank is gone.
2. For less important projects or for first drafts, choose a lower print quality, such as draft mode, which uses less ink. Reserve the best setting for the final version of your holiday letter, for example.
3. As a rule, the lightest-weight paper you'll want to use is 20-pound paper. If your paper is too thin and light, it might jam in your printer. In most cases, you can use heavier paper, but check the user manual or manufacturer's website for guidelines.
4. For printing photos, use the best-quality setting and the correct paper type. (In general, the photo paper you use indicates the paper type.) For example, your printer may have several different types of gloss paper for you to choose from, including ultra glossy, premium glossy, and semigloss.
5. If you're printing address labels, be sure they're compatible with the type of printer you're using—inkjet or laser. Also, check the printer's manual to find out the best way to center the labels and whether to place the sheets of labels right side up or down. And consider the ink color: Red type printed on a transparent label will not be legible if the envelope is also red. Use black type instead.
Copyright © 2005-2013 Consumers Union of U.S., Inc. No reproduction, in whole or in part, without written permission. Consumer Reports has no relationship with any advertisers on this site.