Why everybody should be watching hockey right now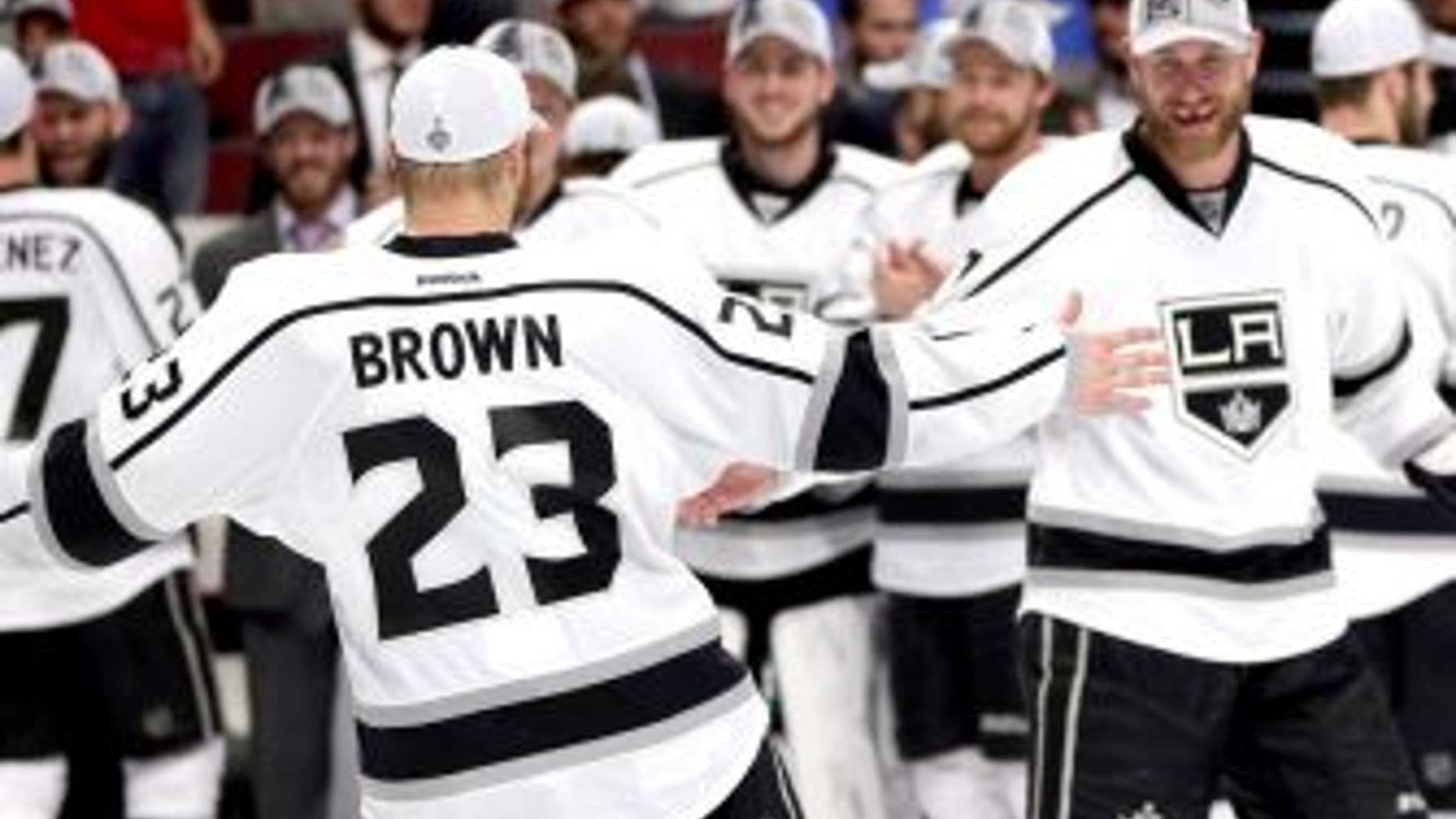 If the Los Angeles Kings were an NBA team, everybody and their mothers would be talking about what they've pulled off thus far in the playoffs.
Three Game 7 wins ... all of which came on the road.
A perfect 7-0 in elimination games.
An overtime victory in Game 7 of the Western Conference Finals against the defending champion Blackhawks. A game in which they trailed by scores of 2-0, 3-2, and 4-3.
Impressive to say the least.
But I know what you're thinking.
You don't like hockey at all and don't care who wins the Stanley Cup.
But come on, the Rangers and Kings will begin playing for the best trophy in all of sports Wednesday as the Stanley Cup Finals begin in Los Angeles.
If you like sports and competition at the highest level, then you should check it out.
The Kings' never-say-die approach is something everybody can learn from. The Rangers, meanwhile, are looking to bring the Cup back to NYC for the first time since 1994.
So. Much. Drama.
Take a seat on your couch, turn on the game, get a few cold ones, and enjoy.
Also, chances are you might get to see a player get punched in the face. Which is always fun.