White Sox pitcher Phil Humber throws perfect game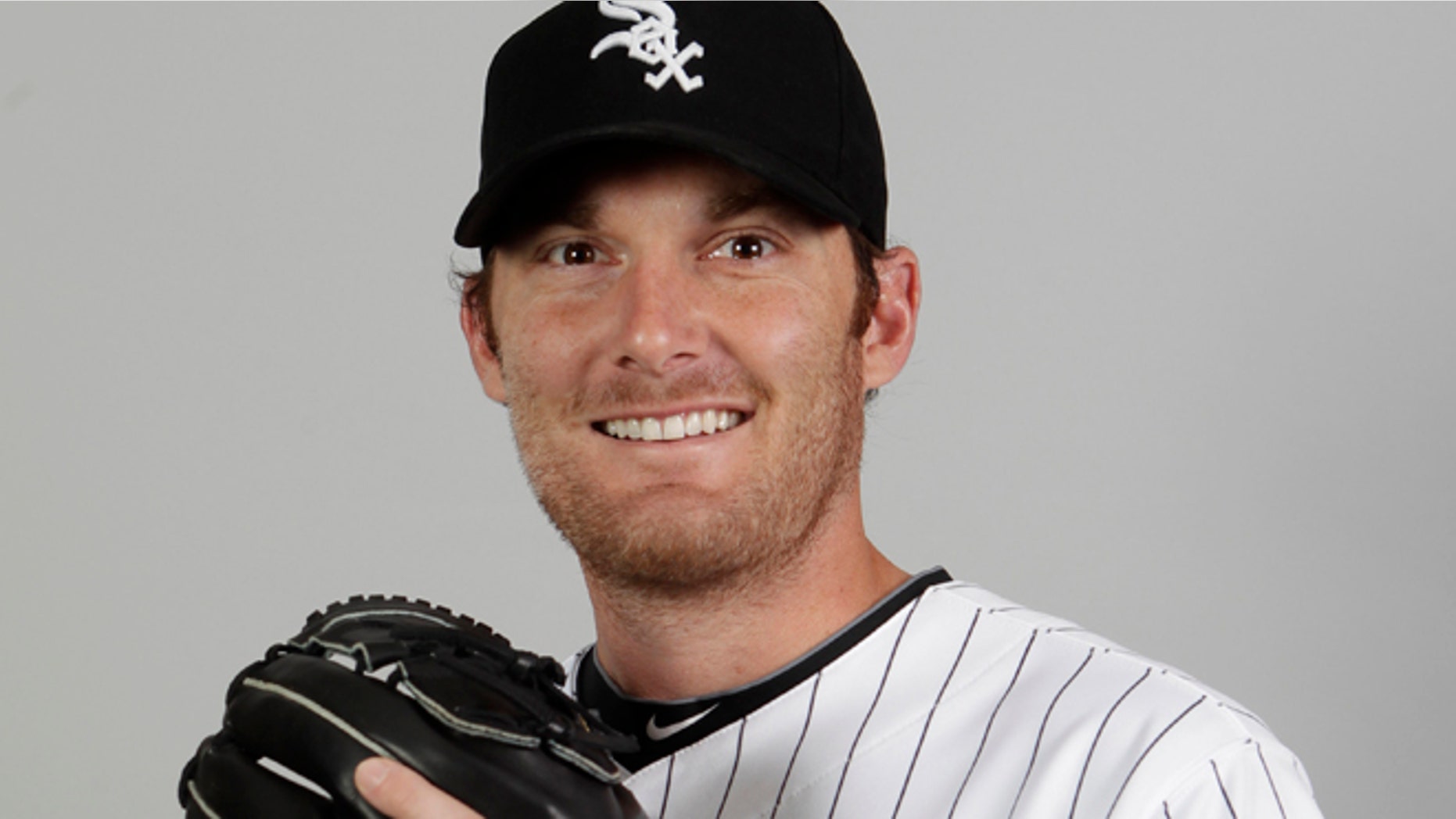 SEATTLE – Phil Humber threw the first perfect game in the majors in almost two years, leading the Chicago White Sox to a 4-0 victory over the Seattle Mariners on Saturday.
It was baseball's 21st perfect game and first since Philadelphia's Roy Halladay threw one against the Florida Marlins on May 29, 2010. It was the third in White Sox's history, joining Mark Buehrle against Tampa Bay on July 23, 2009, and Charles Robertson against Detroit on April 30, 1922.
With the White Sox lined up on the top step of the dugout, Humber fell behind 3-0 to Michael Saunders leading off the ninth. But he rebounded to strike him out. John Jaso then flied out before Brendan Ryan, another pinch-hitter, struck out to end the game.