What can Salah Mejri provide for the Mavs?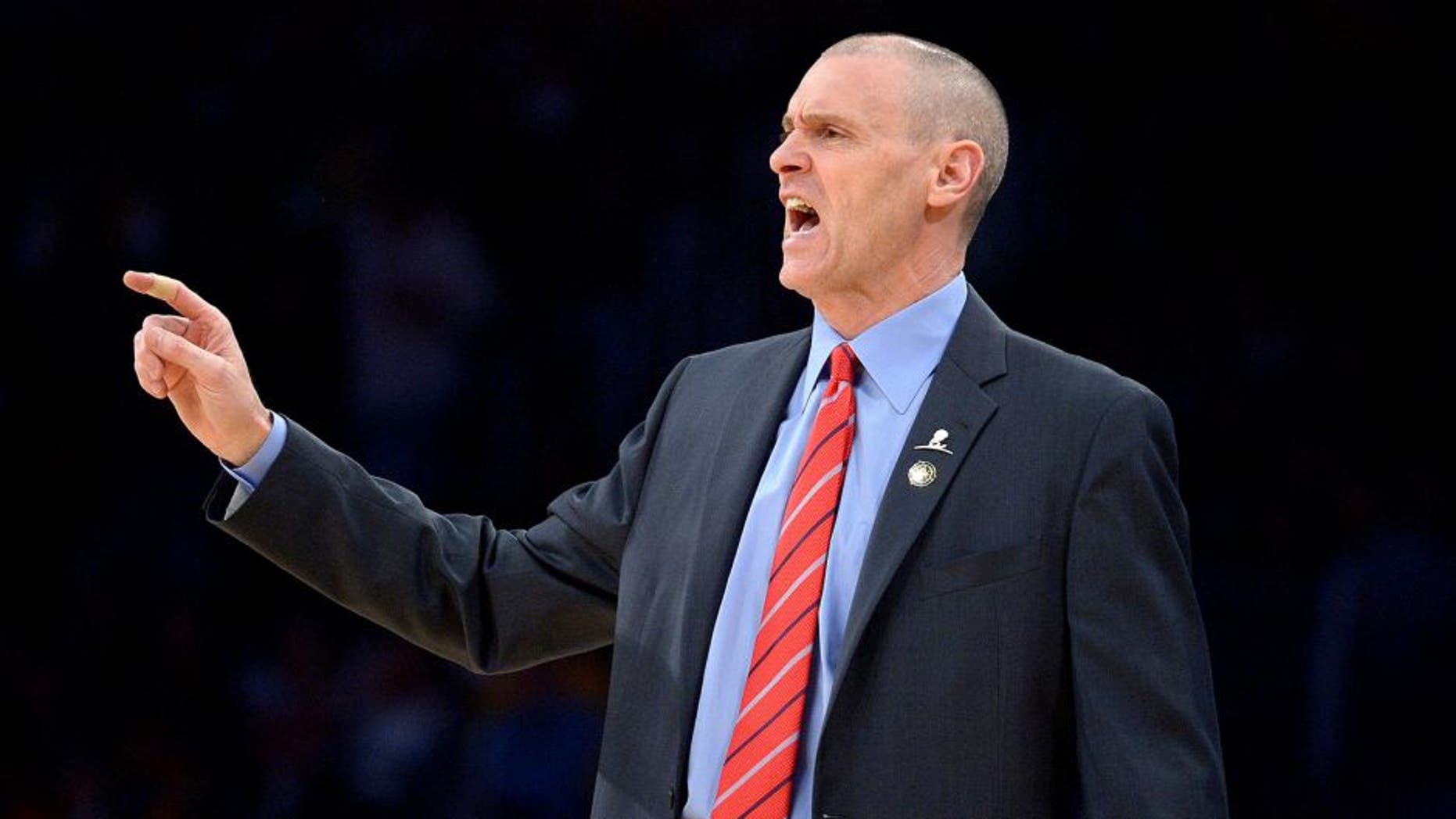 The Dallas Mavericks haven't been bashful about filling out the roster, particularly behind starter Zaza Pachulia at center.
The free agent signing of 7-foot-2 center Salah Mejri came as a surprise to some, but he could help shore up the frontline for the Mavericks.
Here's more on what Mejri can do from Christian Blood at SportDFW.com:
"But Mejri has some explosion and mobility going to the rim and this could translate on any given play. His movement seems pretty good and his mobility is quite intriguing for a player who stands over seven-feet tall. If Mejri, in fact, makes the Dallas Mavericks roster, shot blocking would be an area where he could possibly make his biggest impact."
(h/t SportDFW.com)