WATCH: One Bills fan slams another through folding table at tailgate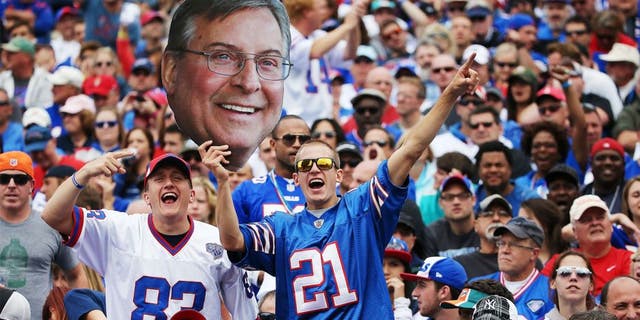 NEWYou can now listen to Fox News articles!
One could say the Buffalo Bills have been a pleasant surprise this season with a 3-2 record. What's not nearly as surprising is how raucous their fans have been while tailgating.
Through just five games, Bills fans have found themselves all over the Internet with ridiculous videos of their antics. This week is no different.
A video has surfaced of one Bills fan slamming another through a folding table with a WWE-like finishing move. There's no explaining why one would slam a fellow Bills fan through a table, except for the fact that it's just what they do.
This tailgating video isn't nearly as funny or ridiculous as this Bills fan going head-on into a motorhome, but it's close.
The narrative rolls on as Bills fans can't seem to stop destroying tailgating equipment.
MORE NEWS: Want stories delivered to you? Sign up for our NFL newsletters.