Warriors sweep Cavs for 3rd NBA title in 4 years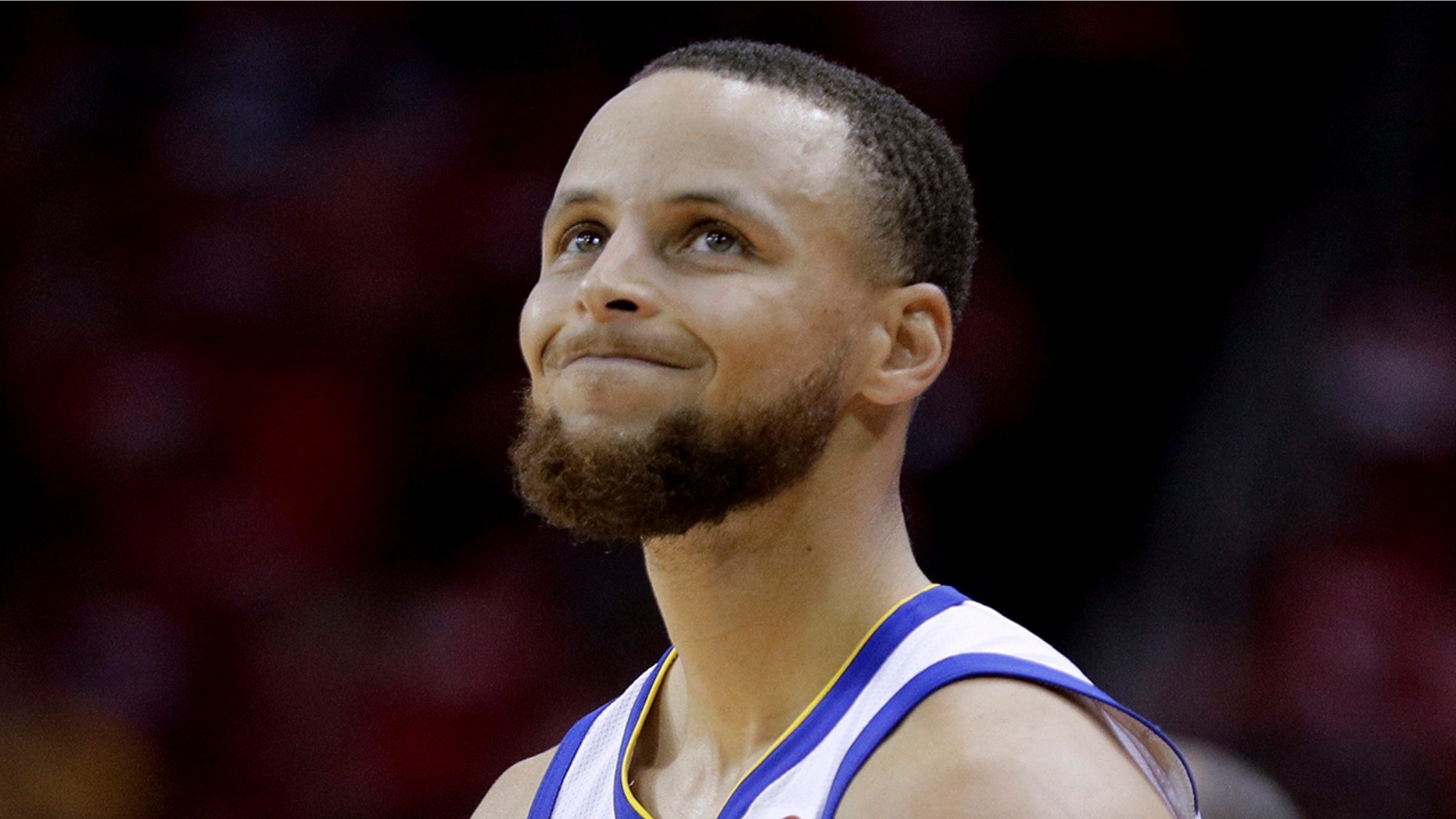 The Golden State Warriors completed a four-game sweep of LeBron James and the Cleveland Cavaliers on Friday night to capture their third NBA championship in four years.
Stephen Curry and Kevin Durant led the way for Golden State, which clinched the title on Cleveland's home court with a convincing 108-85 victory.
Curry scored 37 points, Durant added 20 and a triple-double and the Warriors stamped themselves a dynasty.
Overcoming obstacles all season long, the Warriors were not going to be denied and won the fourth straight finals matchup against Cleveland with ease.
It was the first sweep in the NBA Finals since 2007, when James was dismissed by a powerful San Antonio team in his first one.
His eighth straight appearance didn't go well either, and now there's uncertainty where the superstar will play next.
James finished with 23 points, by far his lowest-output game of the series. It's entirely possible that James left the floor Friday night knowing he was wearing a Cavaliers uniform for the last time.
The Warriors had a 61-52 lead at halftime. Golden State led by 11 in the first quarter, fell behind midway through the second, and went into the locker room with momentum after Stephen Curry made a 3-pointer in the closing seconds of the period.
Earlier, the Cavaliers went ahead 39-38 when James finished off a fast break with a basket midway through the second quarter.
Prior to Friday night, Cleveland had won seven straight Game 4s, dating to last season.
That included a victory over the Warriors last year in the NBA Finals, when the Cavaliers were in the same 3-0 deficit they faced Friday.
None of the previous 131 teams that faced a 3-0 hole in the NBA playoffs has ever rallied to win a series. Cleveland's chances were remote against a Golden State team that hadn't lost four straight since March 2013.
For LeBron James, it was the second time he has been on the wrong end of a sweep in the NBA Finals, but he's in elite company.
Four other players have been swept twice: Kareem Abdul-Jabbar, Magic Johnson and Michael Cooper all played in a pair of swept-out defeats in the finals with the Los Angeles Lakers.
James Worthy was on both of those teams — in 1983 and 1989 — but didn't actually play in the first sweep because of and injury.
The only other player to appear in two finals sweep losses was Wes Unseld — with the Bullets in 1971 and 1975.
The Associated Press contributed to this story.