Viral video shows Fitchburg State University basketball player elbowing opponent in dirty play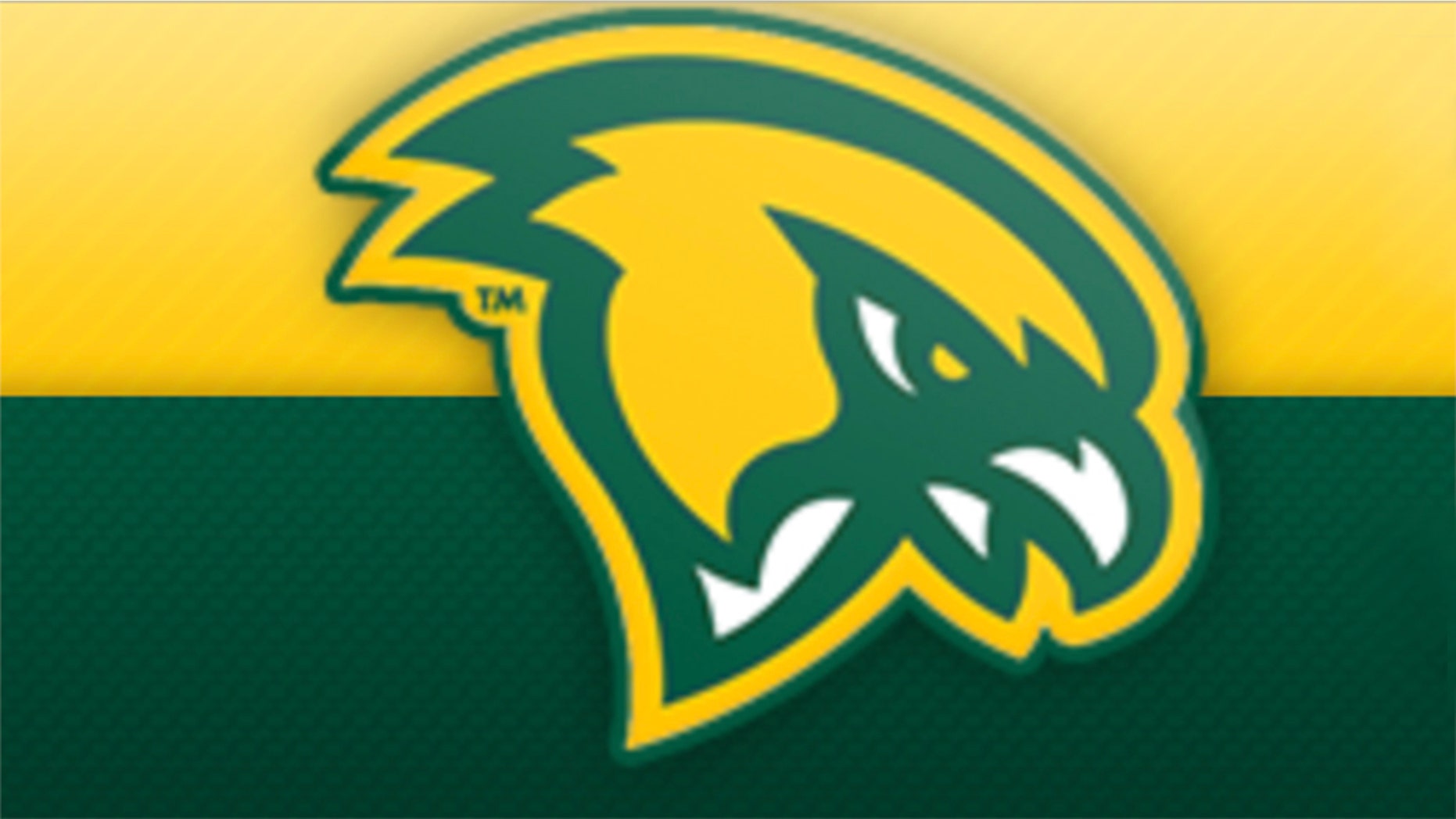 A Massachusetts college announced Wednesday that it was suspending a member of its basketball team after a viral video showed him elbowing another team's player during a game the day before.
TMZ reported that Kewan Platt, a junior guard on the Fitchburg State University Falcons, was the player in the video seen committing the dirty play and using his elbow to knock down Nate Tenaglia of Nichols College. Tenaglia had just shot a three-pointer when he was knocked to the floor while Platt jogged in the other direction. A technical foul was called against Platt, Yahoo Sports reported. The Falcons ended up losing the game.
GRAPHIC VIDEO: BROOKLYN NETS' CARIS LEVERT SUSTAINS SEVERE LEG INJURY, PLAYERS 'WERE CRYING'
TMZ reported that Tenaglia was fine after the hit and was able to play.
The video immediately went viral on social media, with Fox Sports reporter Michael Rapaport calling for the player to be arrested.
The university made a statement on its Twitter regarding the play.
"The Fitchburg State community is appalled by the conduct displayed during Tuesday night's home basketball game. The player involved has been indefinitely suspended from the team and barred from campus, effective immediately," the school tweeted.
WARRIORS FANS CAN PURCHASE TICKETS FOR $100, BUT YOU CAN'T SEE THE COURT
"His behavior is antithetical to our community values and good sportsmanship. Fitchburg State does not tolerate behavior that violates those standards," the statement continued. "The case is being reviewed at the student conduct level for consideration of further sanctions."
The university did not immediately respond to a request for comment.