Update: XFINITY driver allegedly at 'top' of tobacco, drug-smuggling ring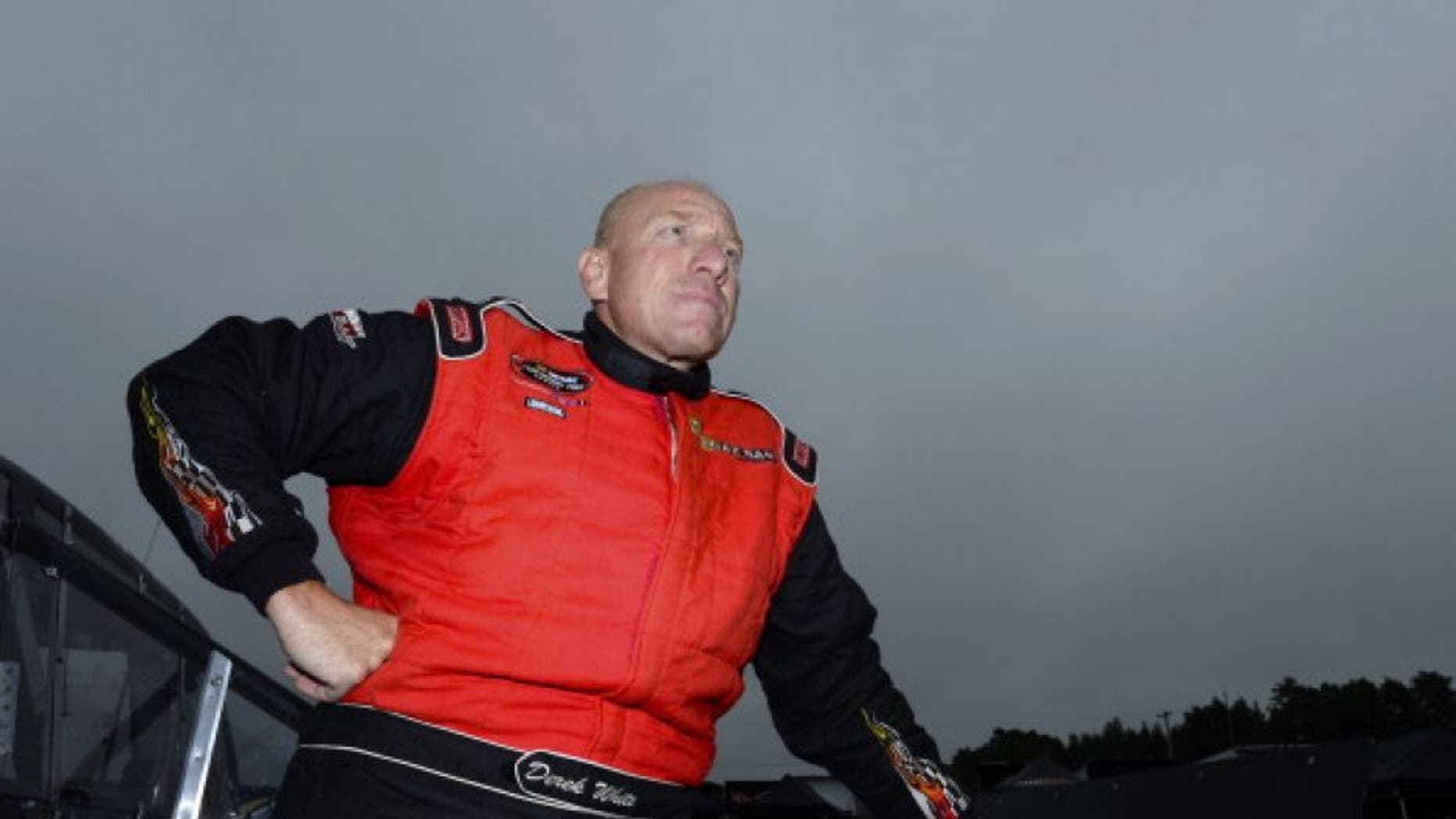 A Canadian man who has raced part-time in the NASCAR XFINITY Series has been formally charged for his alleged role in a tobacco-smuggling and drug-running operation.
According to multiple news reports, Derek White, 45, was arrested and charged with seven offenses, including three counts each of conspiracy and fraud against the government, and one count of profiteering as a criminal organization.
White, who was one of about 60 people arrested, made his NASCAR Sprint Cup Series debut last year at New Hampshire Motor Speedway and for his career has 22 starts in the NASCAR XFINITY Series. A member of the Mohawk Indian tribe, White lives near Montreal in the town of Kahnawake.
"White is listed as one of the top-ranking members of the smuggling operation, according to a chart provided by police," Bloomberg.com reported.
Canadian authorities issued an updated list of contraband seized in raids earlier this week. It included:
More than 52,800 kilograms of tobacco, representing fraud of approximately $13.5 million;
More than $1.5 million in cash from illegal transactions in Canada;
Nearly $3 million in U.S. dollars;
836 kg of cocaine;
21 kg of methamphetamine;
100 g of Fentanyl; and
35 pounds of cannabis.
"According to documents, the criminal organization imported at least 158 shipments into Canada between August 2014 and March 2016, for a total of 2,085,600 kg of tobacco (or 2294 tons). This quantity represents a fraud of more than 530 M$ to both levels of government," Canadian authorities said in a statement issued after the raids.