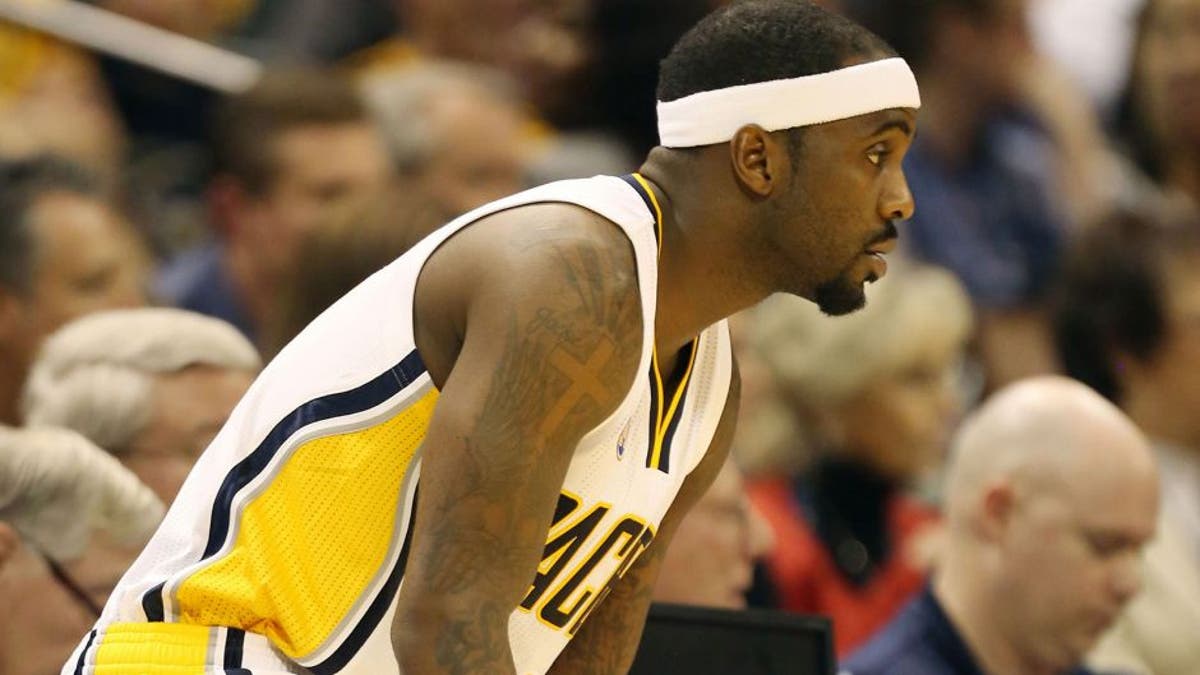 Ty Lawson made his debut with the Indiana Pacers in Monday's 99-91 win over the San Antonio Spurs after signing with them earlier in the day, and things started off well:
Then, as has been the case with Lawson's 2015-16 campaign, things took a turn for the worst. Lawson drove down the teeth of the Spurs' defense, took a hard bump from Kyle Anderson and fell to the ground writhing in pain:
The diagnosis? A left sprained foot:
Lawson finished with 0 points (0-of-1 shooting), 1 rebound and 2 assists in 5 minutes.
There's no timetable for Lawson's injury yet, but the Pacers' schedule may provide a silver lining for Pacers fans:
Jovan Buha covers the NBA for FOX Sports. Follow him on Twitter: @jovanbuha.