Tunsil to miss Fresno State game due to NCAA investigation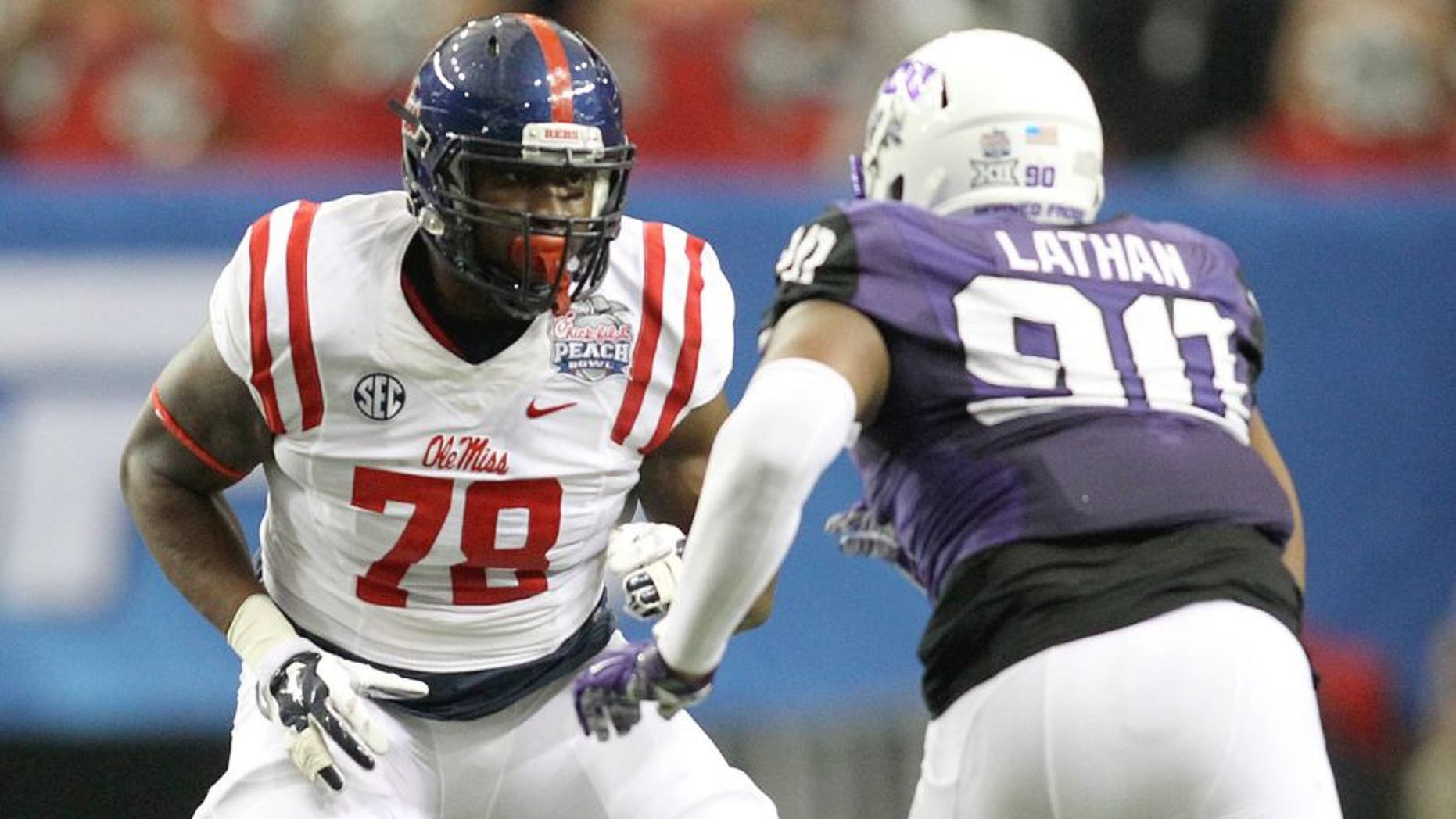 Ole Miss starting left tackle Laremy Tunsil will sit out for a second-straight week, due to an ongoing NCAA investigation over earlier allegations made by his stepfather.
As a precautionary measure, Tunsil also sit in the season opening 76-3 victory over UT Martin. With Fresno State visiting Oxford Saturday afternoon, the Rebels should be capable in this game without Tunsil.
If this investigation continues to persist, it could adversely impact the team in a big way. Tunsil is not only the best offensive lineman on Hugh Freeze's team, but he could be the most-talented left tackle in the entire country.
Freeze surely would want Tunsil back as soon as possible to protect his inexperienced quarterback corps.