Troy Tulowitzkis 3-year-old son Taz absolutely rakes during batting practice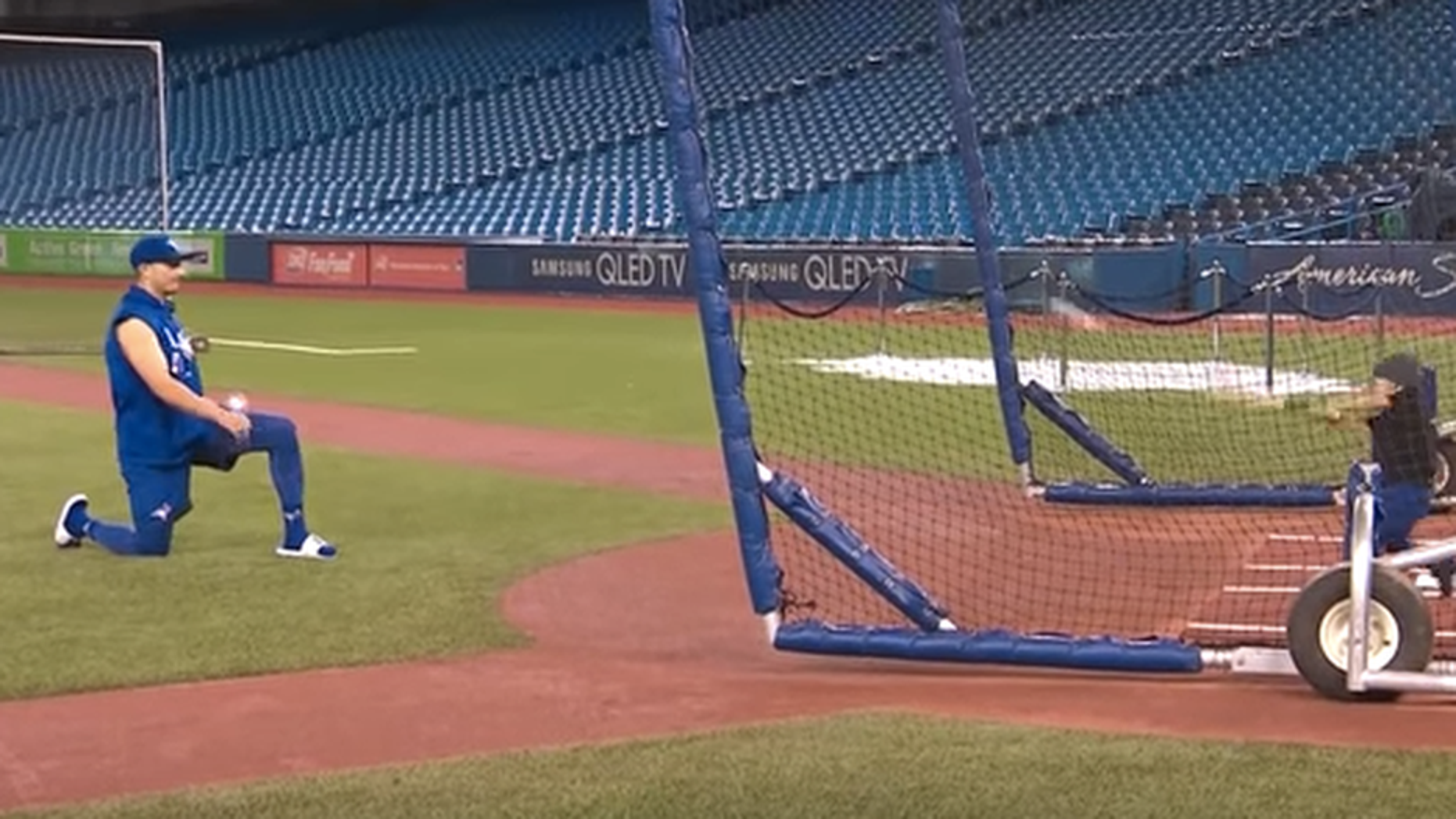 It is obvious from Troy Tulowitzki's 3-year-old son Taz's batting practice session before the Toronto Blue Jays' home opener on Tuesday that the kid is going to be the star of his Little League team and beyond.
Watch above (via Sportsnet Canada) as Taz's dad Troy, a career .291 hitter and five-time All-Star, serves up a few pitches that Taz solidly crushes. But before we get too excited, let's see how he looks in the field.