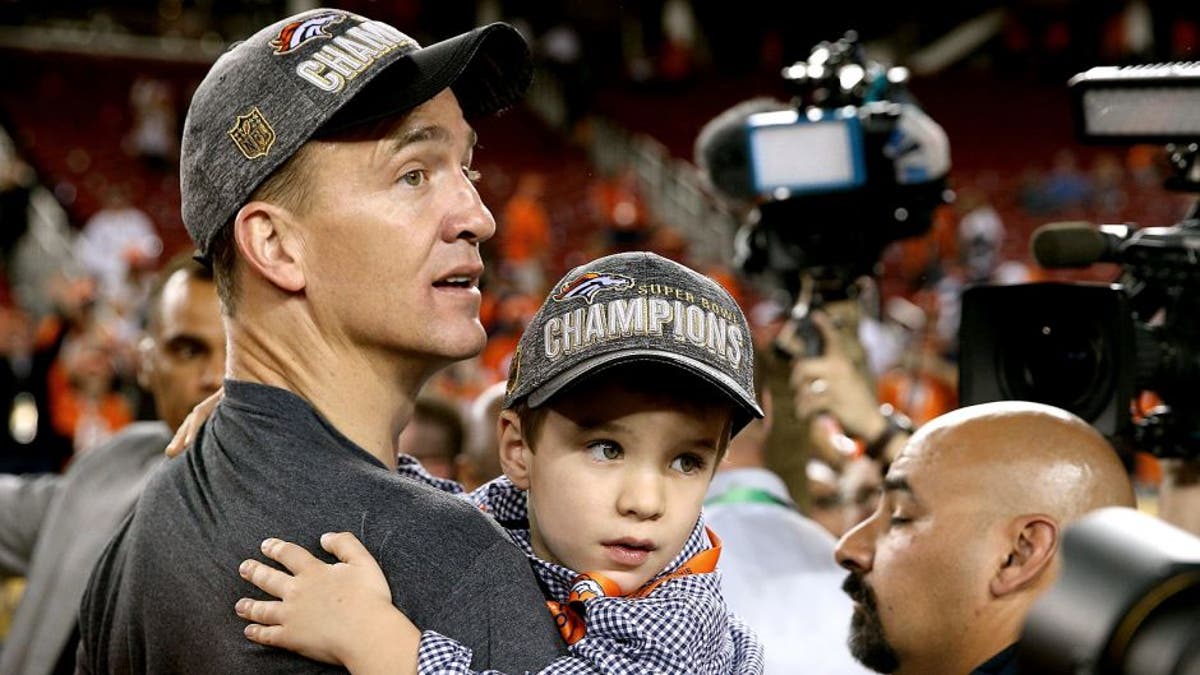 Denver Broncos quarterback Peyton Manning said his former head coach Tony Dungy advised him not to rush into a decision about retirement following Super Bowl 50.
So what will Manning consider before making up his mind?
"I think he's going to consider his health and if he can come back and play to his standards and he's going to consider his family," Dungy told co-host Bill Polian and me Tuesday night on SiriusXM NFL Radio. "I was really, really happy to see his son Marshall up on the [Super Bowl interview] podium with him. I know that has been a bigger part of his life the past two or three years.
"It's not all just, 'How am I going to throw? Do we have a chance to win another Super Bowl?' There are some other things there."
Dungy and Polian, who drafted Manning in 1998 while president and GM of the Indianapolis Colts, said they don't know what Manning will ultimately choose about his playing future. Dungy waited eight days after a first-round playoff loss by the 2008 Indianapolis Colts to announce he was calling it quits after having pondered retirement in prior seasons.
"I changed my mind a couple of times, which is I why I gave him that advice," said Dungy, who was elected Saturday into the 2016 Pro Football Hall of Fame class. "Let it all slow down. You don't have to make a decision in the next 48 hours."
However, the Broncos can't wait forever if they want Manning back for another season; his $19 million salary becomes guaranteed if he remains on Denver's roster as of March 8. His potential replacement, Brock Osweiler, is set to become an unrestricted free agent.