This stat shows how tough it will be for Dan Quinn to beat Bill Belichick in Super Bowl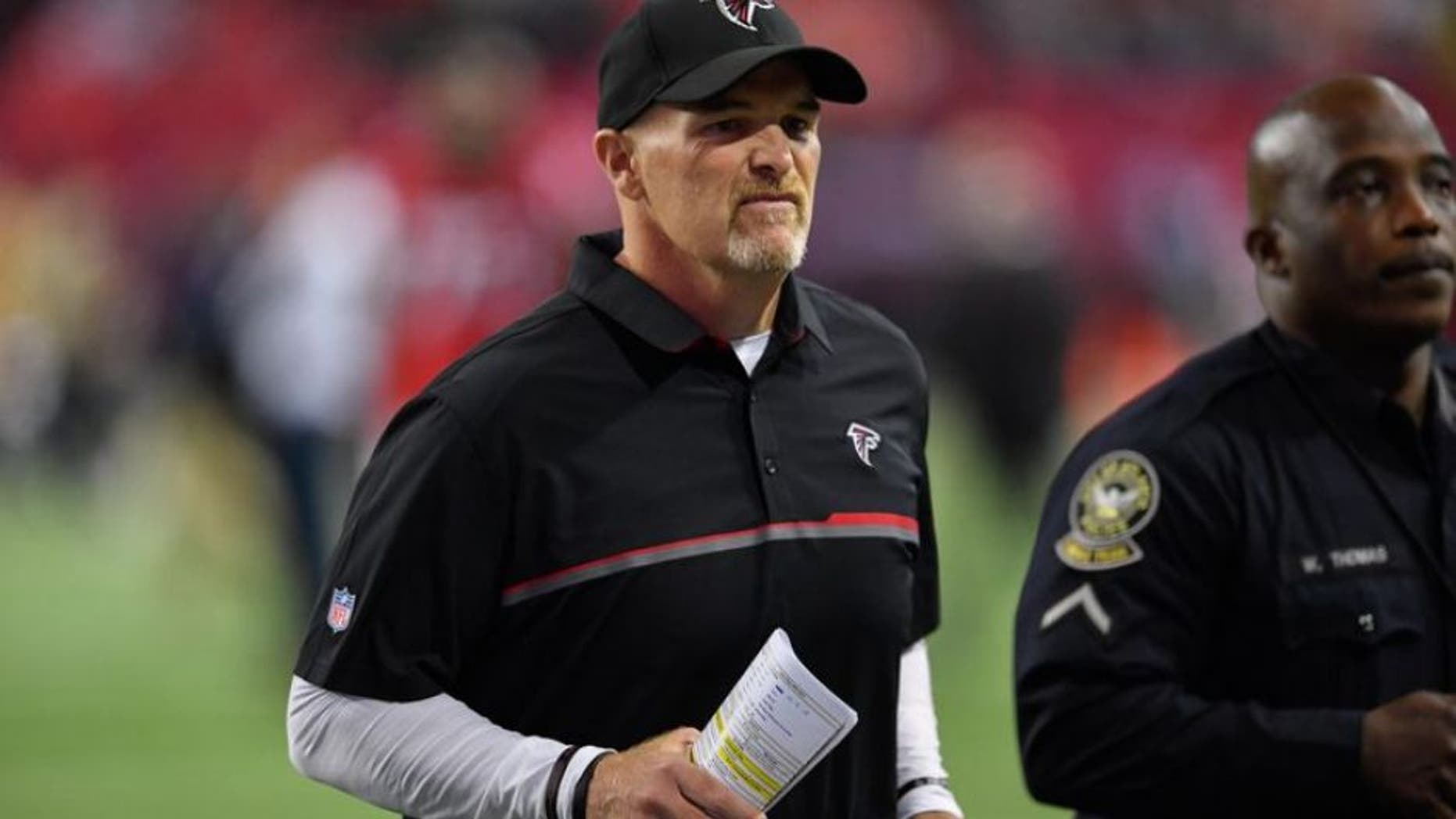 The Atlanta Falcons aren't just long shots on the field to take home their first Super Bowl title. Falcons head coach Dan Quinn is a heavy underdog when he goes toe-to-toe with New England Patriots head coach Bill Belichick as well.
Quinn, who is in his second season in Atlanta, has never faced Belichick in his young head-coaching career -- a scenario that doesn't bode well for the 46-year-old.
Belichick is 22-3 in his first meeting against a head coach.
Former 49ers coach Jim Harbaugh in 2012, Panthers coach Ron Rivera in 2013 and then-Eagles coach Chip Kelly (2015) are the three who have prevailed against the four-time Super Bowl-winning head coach. Will Quinn add his name to that list Sunday?