The Century Poll: NASCAR industry insiders make picks for 2015 champion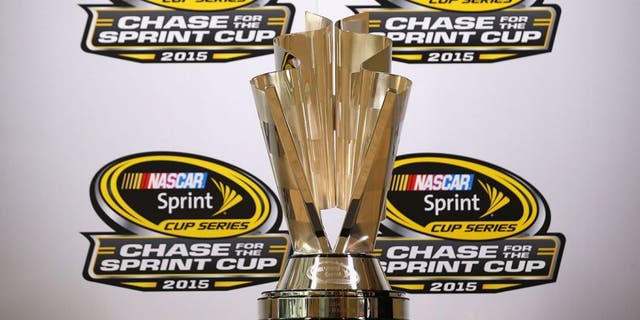 Each month this season, The Century Poll has asked 100 members of the NASCAR industry for their opinions of a variety of topics facing the sport, and this month's question focused on which of the Championship 4 drivers would become the 2015 NASCAR Sprint Cup Series champion this weekend at Homestead-Miami Speedway.
The voting panel - made up of 50 members of the NASCAR media corps and 50 from the NASCAR garage - went with the sentimental favorite, Jeff Gordon, as their choice for the 2015 champion.
Of those surveyed, 20 media members and 20 garage insiders selected Gordon as the 2015 champ, giving him a total of 40 votes. Defending Sprint Cup Series champion Kevin Harvick was next in line, securing 19 votes from the media and 17 from the garage, for a total of 36.
Joe Gibbs Racing's Kyle Busch was third in line, earning 10 votes from the media and 11 from the garage, a total of 21. Underdog Martin Truex Jr. trailed his three other competitors in the voting, earning just three votes total, one from the media and two from the garage area.
Voting breakdown:
Jeff Gordon: 20 (media), 20 (garage) = 40
Kevin Harvick: 19 (media), 17 (garge) = 36
Kyle Busch: 10 (media), 11 (garage) = 21
Martin Truex Jr.: 1 (media), 2 (garage) = 3