Teen who reportedly tattooed Tom Brady autograph on arm says she has 'zero regrets'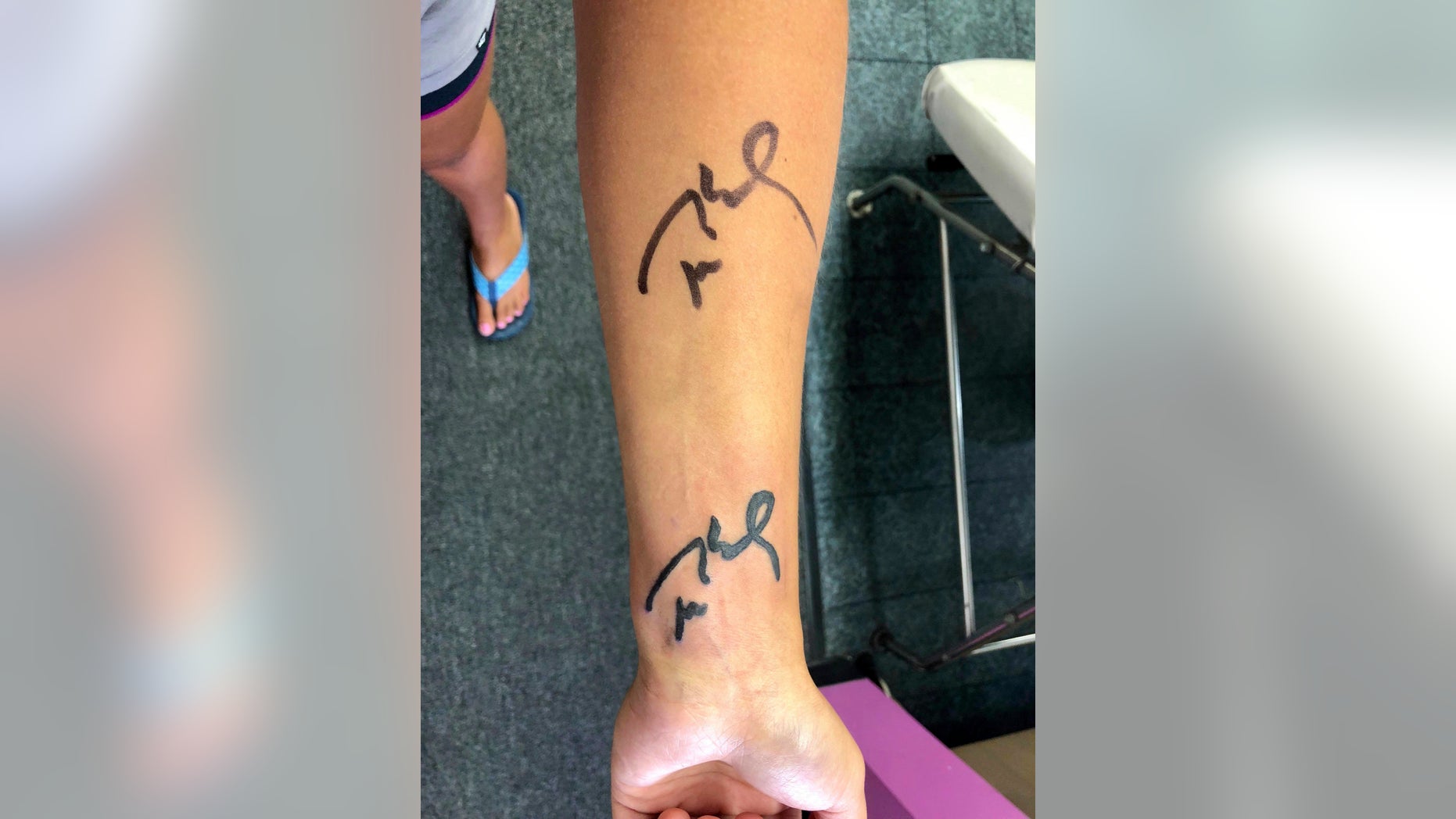 NFL quarterback Tom Brady has found a true fan in a 19-year-old woman who reportedly decided to get his autograph permanently tattooed on her arm.
Megan Uhrynowski scored the football star's signature while watching a New England Patriots practice on Monday at Gillette Stadium in Massachusetts, People reported. In order to set herself apart from all of his other fans, Uhrynowski reportedly promised to tattoo his autograph on her arm, which sealed the deal.
'KMART ADDICT' GETS TATTOO OF STORE'S LOGO: 'I WON'T REGRET IT'
"I just screamed, I'm like, 'Tom, you got to sign my arm, I'm really going to get this tattooed tomorrow,' and he just looked right at me was like 'Oh my God, I can't believe this girl,'" Uhrynowski told WHDH.
She said she was "freaking out" after he agreed to sign it.
TOM BRADY FAT-SHAMED ON TWITTER OVER PHOTOS WITH WIFE GISELE BUNDCHEN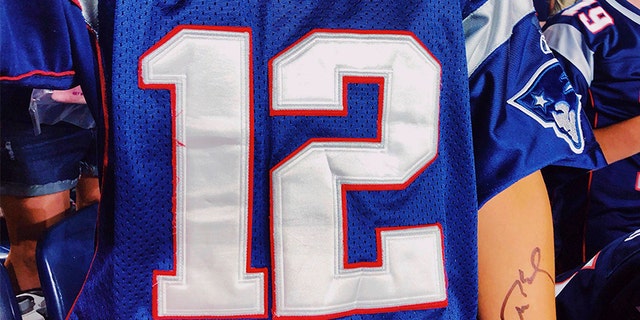 True to her word, the teen reportedly arrived at a tattoo parlor on Tuesday. After explaining what she wanted, she told People that "the tattoo artist was a little bit surprised."
"But they said it was one of the coolest signatures they have ever done," she recalled.
Since getting the tattoo, Uhrynowski told People that she's received a lot of praise and has "zero regrets for getting it."
The Associated Press contributed to this report.