Teddy Bridgewater is tying to get Mike Wallace more involved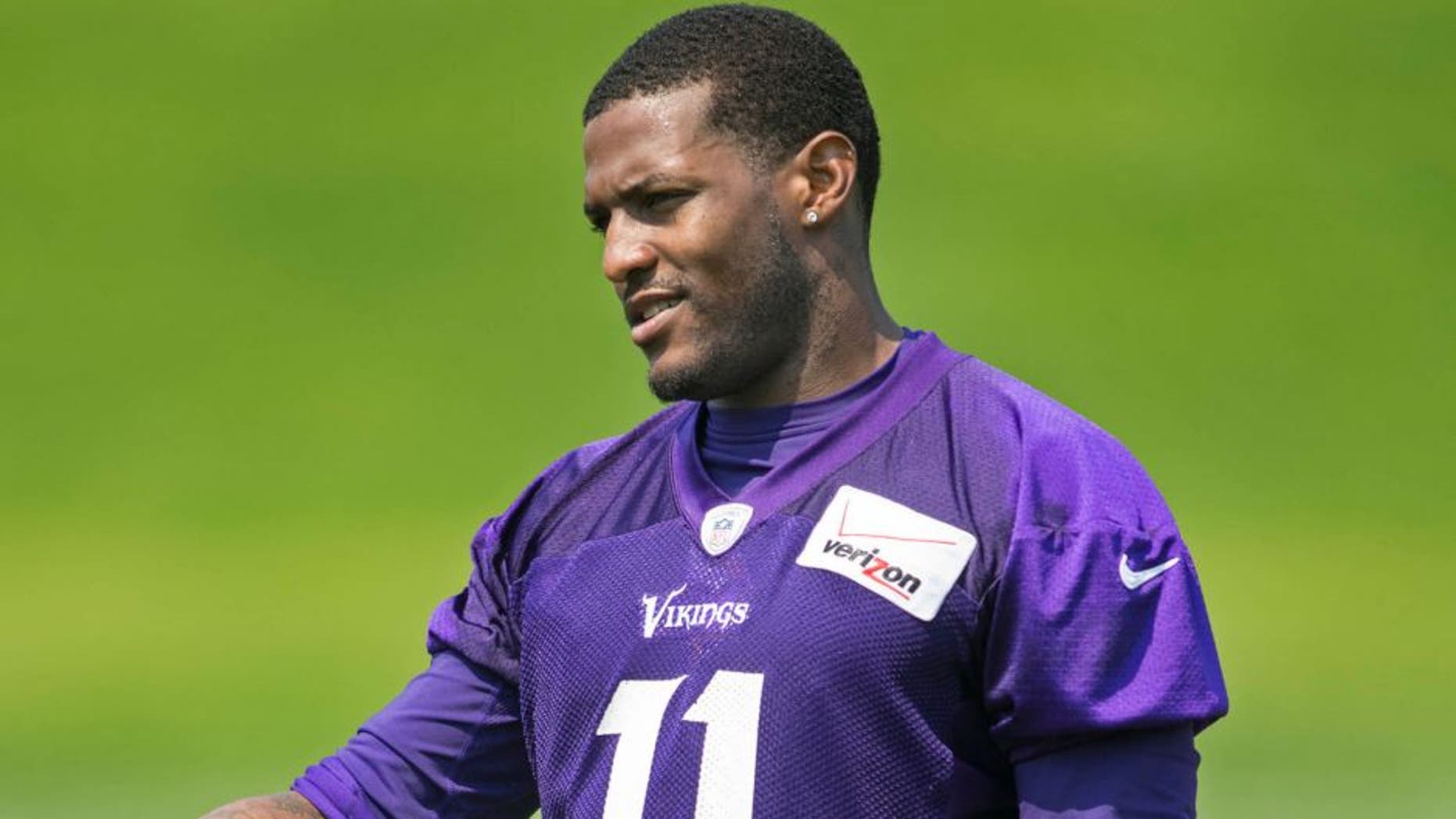 Through three preseason games, Minnesota Vikings wide receiver Mike Wallace has caught just one pass for two yards. On top of that, he has only been targeted four times.
Vikings quarterback Teddy Bridgewater wants to change that as soon as possible.
"We do want to get Mike going heading to the regular season and he's a guy who is going to be huge for us in the pass game and the run game," Bridgewater said, per ESPN's Ben Goessling. "He is going to force teams to give us different looks this year, so we definitely want to get him going whether it's this week or definitely headed to Week 1."
Wallace, 29, is a noted deep threat. He averaged 17.2 yards per reception with the Pittsburgh Steelers from 2009-2012. That figure dropped to 12.8 after signing with the Miami Dolphins, where he spent each of the past two seasons.
The Vikings, who traded for Wallace this past offseason, hope the new addition can help take the top off opposing defenses. To do that, however, Bridgewater must start throwing the ball Wallace's way from time to time.
(h/t ESPN)