Stone Cold ready to come to Cowboys rescue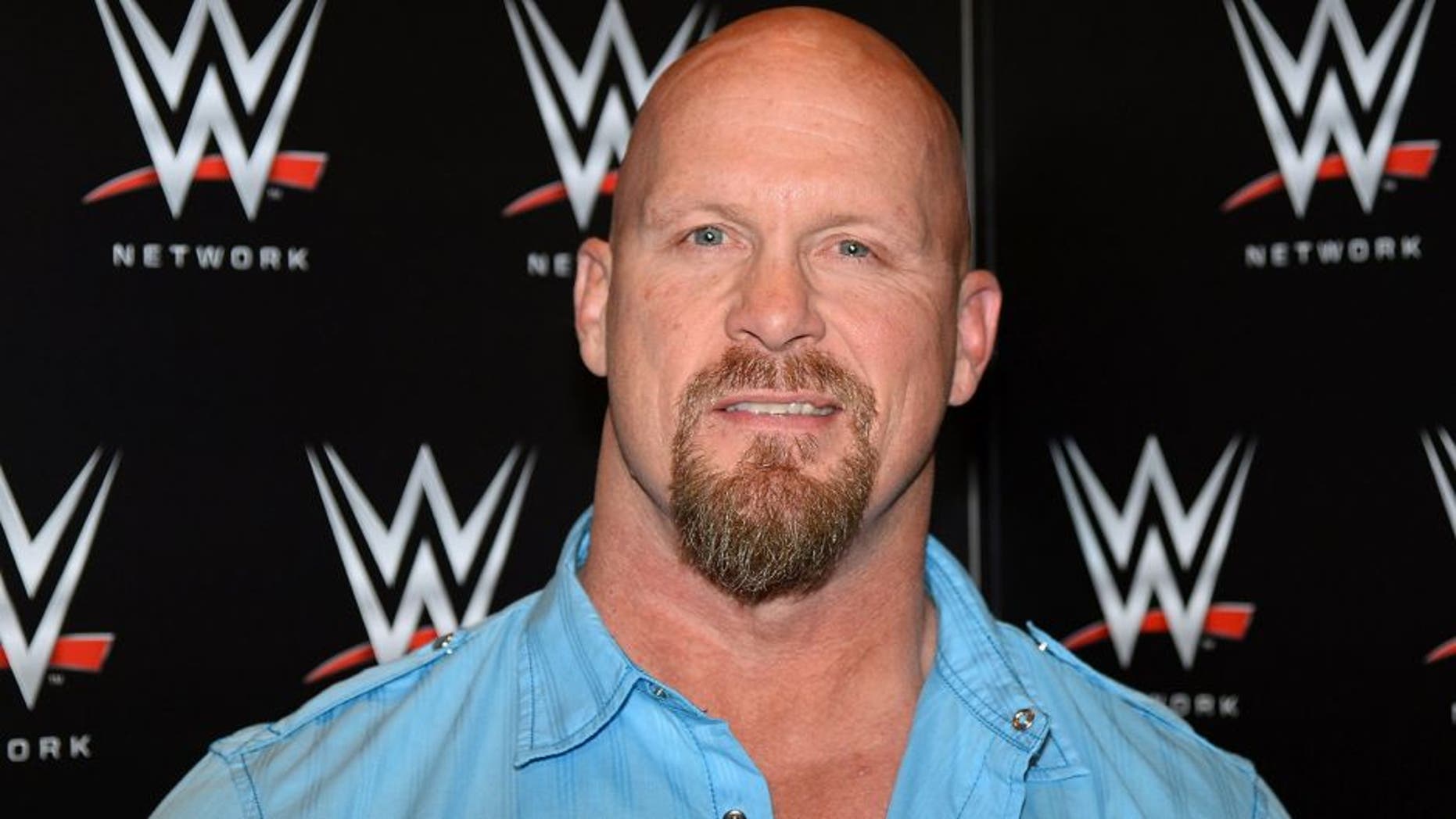 If you want "Stone Cold" Steve Austin to quarterback the Dallas Cowboys, give me a "hell yeah!"
Austin, an avid Cowboys fan, is tired of the current 5-game losing streak his favorite team is going through and is ready to tag in for the save.
"I tell you what, I've got some time on my hands. I could be there Sunday, playing the Philadelphia Eagles," Austin said according to The Dallas Morning News. "I think I can line 'em up, throw for about 300, 400 yards.
"Get Wiiten open, get Dez working, a lot of underneath routes. Give McFadden the ball a few times. Maybe do a little end-around fake the reverse pitchout, let me run downfield and Darren can throw me the ball about 60 yards out, catch it in full stride and boom...spike it over the damn goalpost."
Austin ready to work the underneath routes...sounds like he could do just as good a job as Brandon Weeden and Matt Cassell anyway.
The former WWE Champion was in Dallas participating in a live-chat with the newspaper. The WWE's pressence is about to become massive in Dallas in preparation for Wrestlemania 32, which will be held in April at AT&T Stadium.
But the former product of the University of North Texas wasn't all jokes when talking about the Cowboys on Thursday and he knows just how important it is for Dallas to get their superstar quarterback if they want to have any chance at making the playoffs.
"Yeah, I'm a Cowboys fan," Austin said. "I'm wiating for Tony Romo to come back. They're in harms way, they got to get Romo back in the lineup. Hopefully his collarbone is healed up. It's a tough season for them...they'll rebound."
And that's the bottom line 'cause Stone Cold said so.
MORE FROM FOX SPORTS SOUTHWEST:
- PHOTOS: Cowboys Cheerleaders Auditions
- Ranking NFL quarterback salaries
- Highest paid player on every NFL team