Steelers running back Le'Veon Bell carted off with right knee injury, doubtful to return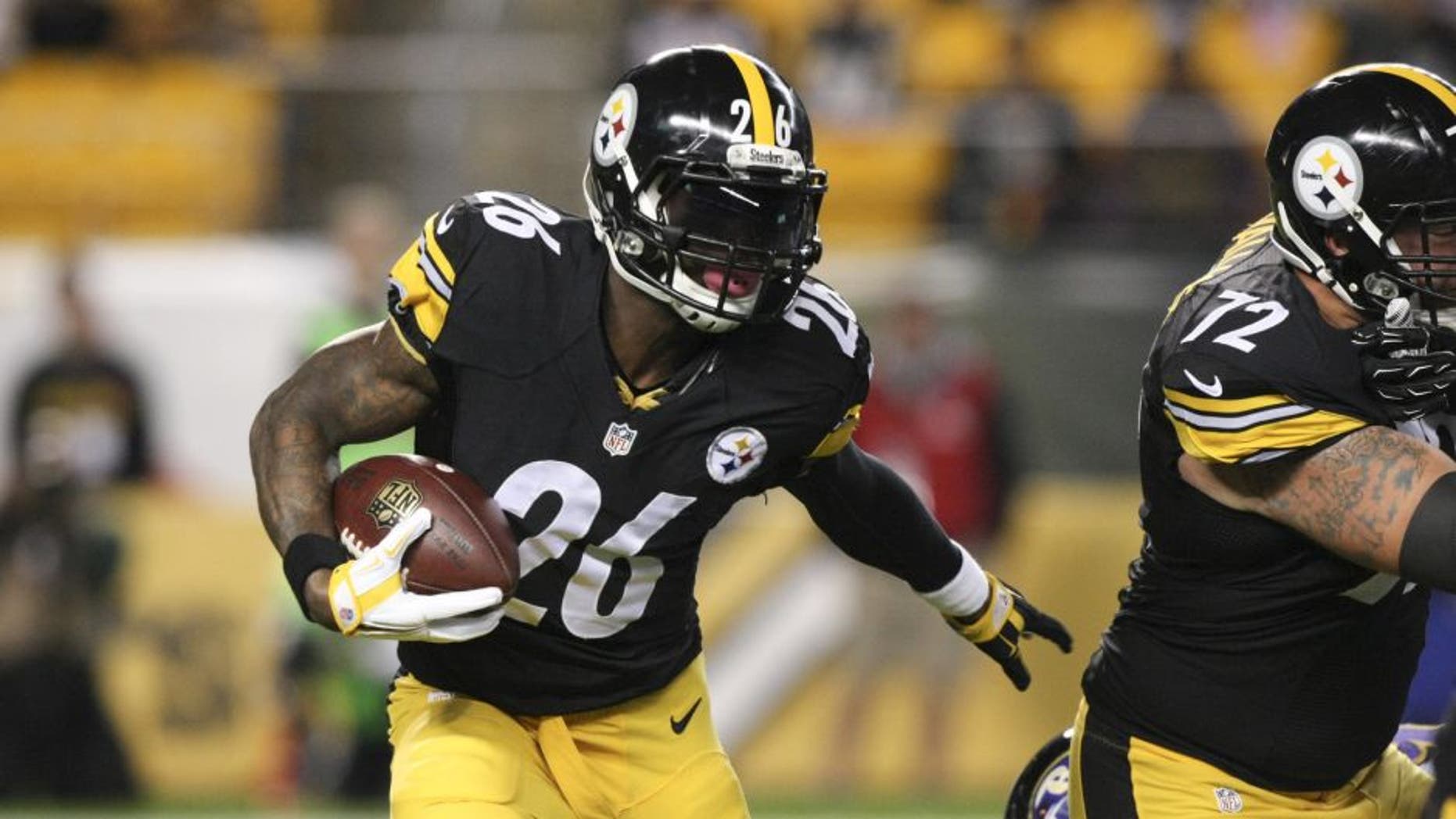 Steelers running back Le'Veon Bell was carted off in the second quarter after sustaining what looked to be a knee injury.
Bell ran to the left and was tackled by two Bengals defenders and looked to have twisted his knee.
The Steelers had just gotten quarterback Ben Roethlisberger, who had missed four games, back from a knee injury he sustained in Week 2.
This is the second straight year Bell has injured his knee against the Bengals. Last year, it happened it Week 17 and kept Bell out of the Steelers' playoff loss to the Ravens.