Shootout to return to classic format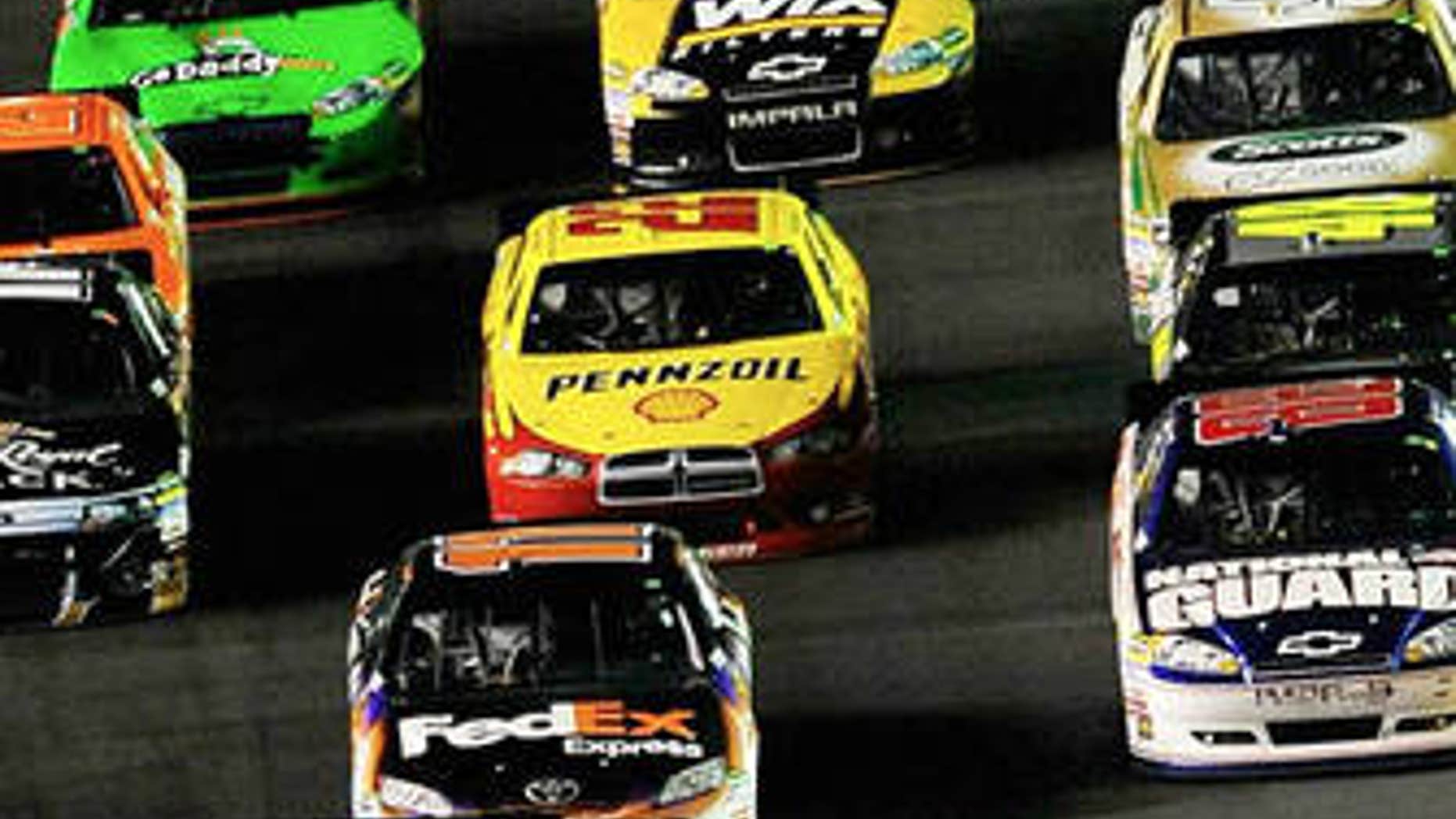 DAYTONA BEACH, Fla. – Only hours after Kyle Busch took the checkered flag in the closest Budweiser Shootout in the race's history, NASCAR changed the eligibility requirements for the 2013 version and will be reverting to its classic format.
NASCAR announced Sunday morning that the field next year will consist of this season's pole winners and all past Shootout winners who attempted to qualify for at least one race in 2012.
The field this year for the popular season-opening exhibition race was open to the top 25 cars in points from 2012 plus any former Daytona winners.
"Fans have expressed their desire to see this event return to its original eligibility rules," NASCAR senior vice president of racing operations Steve O'Donnell said.
"We listened and decided it would be best to return eligibility rules of years past adding further meaning to pole qualifying for each NASCAR Sprint Cup race."