Serena Williams wins gold medal for calmest racquet smashing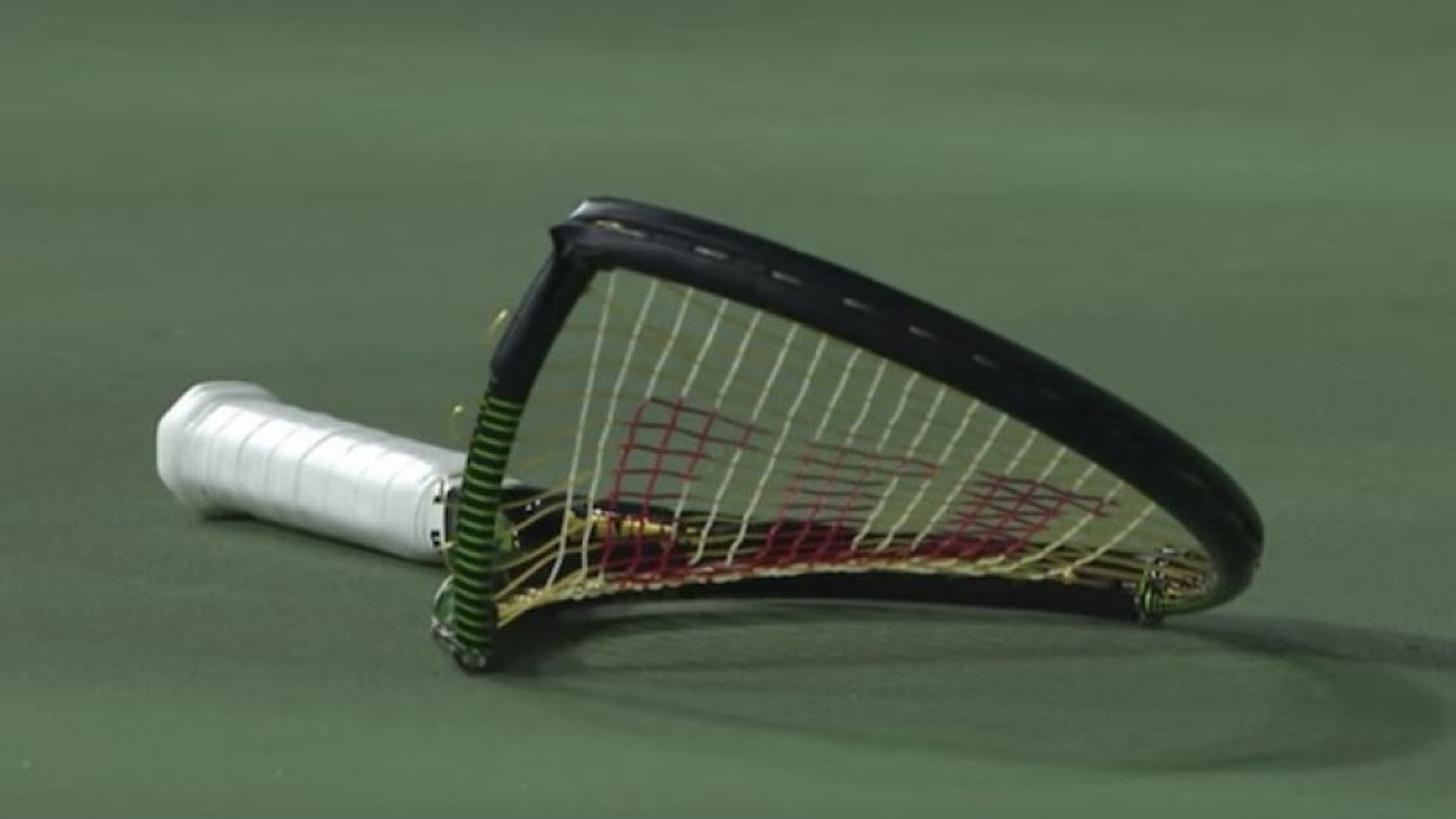 Alize Cornet is the rarest of professional tennis players: She has Serena Williams' number. In her last three matches against Serena, the Frenchwoman, who has hovered in the 20s, 30s and 40s of the rankings over the past three years, is 3-0, with each of those wins coming when Serena was the world No. 1.
So, when Serena got up to a 3-0 lead in their Olympic second-round match, got broken to make it 3-1, then lost a 24-point game in which she blew four break points - well, Serena got mad. But it was an odd kind of anger. Serena has been known to blow up at officials. She can violently smash a racquet with the best of 'em. This time though, Serena went to her bench for the changeover and almost reluctantly cracked the racquet, like she knew it had to be done but didn't want to do it - Old Yeller style.
Serena saved multiple set points, defeated Cornet in a first-set tiebreak, then cruised to a 7-6 (5), 6-2 win to even her career series against the world No. 49 and advance in the Olympic tournament in which she's the defending gold medalist.