Saints players were spotted all over the sports world on Monday night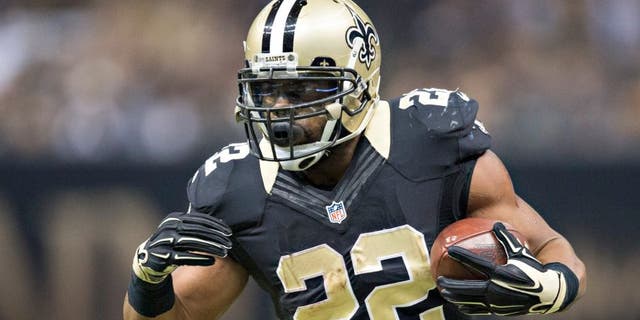 NEWYou can now listen to Fox News articles!
If you happened to follow the official Twitter account for the New Orleans Saints on Monday night, you probably noticed that a few of their well-known players could be found at different sporting events.
For those who watched the 2016 National Championship game, you may have noticed both Mark Ingram and C.J. Spiller as honorary captains for the Alabama Crimson Tide and the Clemson Tigers. As for Drew Brees, where he was spotted was pretty interesting as well.
Via the team's official Twitter:
So there you have both Ingram and Spiller at the college football game. But instead of taking in the football game, Brees decided to head over and check out WWE Raw, who gave the quarterback a shout out.
Jeff Smith writes about the NFL for FOX Sports. You can find him on Twitter @JSM8ith.