Rockets GM Daryl Morey draws similarities to Warriors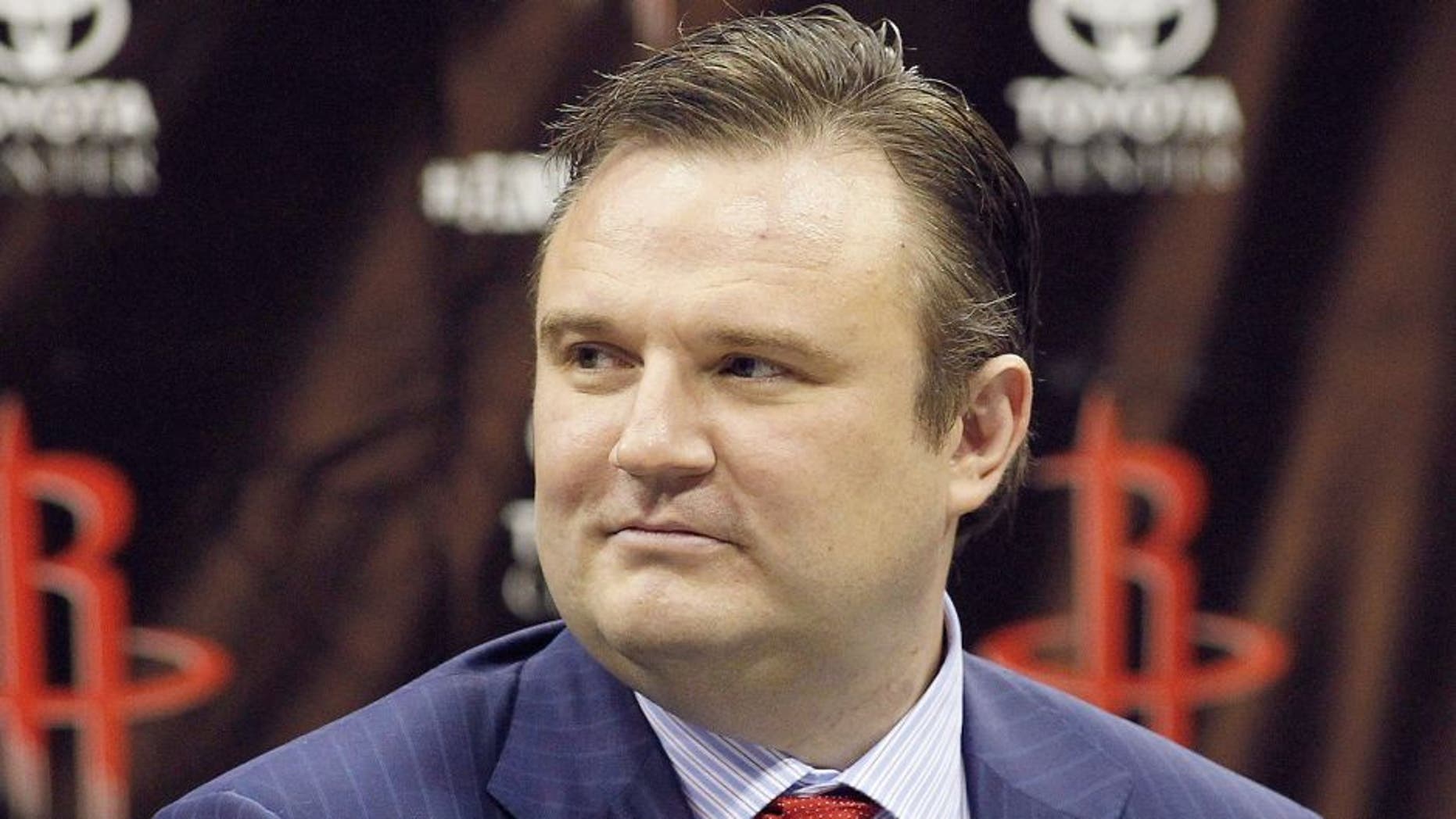 A year after taking the league by storm and winning the championship, the Golden State Warriors are largely considered the favorites to repeat.
But Houston Rockets GM Daryl Morey is quick to point out that teams that aren't considered the favorites to win the title often do. Just like the Warriors did last season.
Morey made a few comparisons to the Warriors in how their offseason went. Here's what he told Jonathan Feigen of the Houston Chronicle:
"You go back a year and look at Golden State," Morey said. "They pretty much brought their same group back, plus a point guard, Shaun Livingston. They weren't the favorites of a lot of people. They came together quickly. They had a great season. A lot of their improvement was just in everyone being together for another year.
"That plus (the addition of) Ty (Lawson) and good health are the main areas for us."
(h/t Pro Basketball Talk)