Rob Gronkowski is celebrating Easter in the most Gronk way possible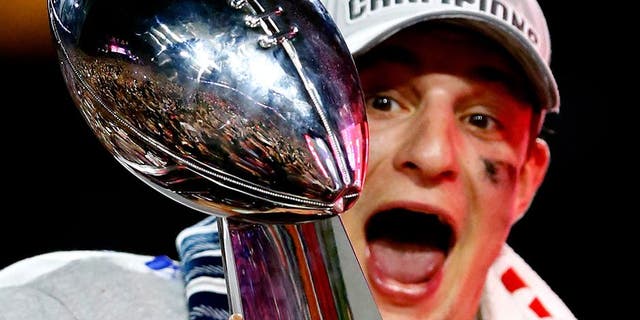 If you want to take basically any occasion or holiday to the extreme, theres only one sports figure to see New England Patriots star tight end Rob Gronkowski. He might be 27, but the four-time Pro Bowler has proven time and time again hes just a big kid.
From taking part in Wrestlemania to play fighting with Tom Brady at Fenway Park, Gronkowski has been quite busy this offseason. Gronk surely wasnt going to let his fans down for Easter, so he decided to go with the traditional bunny costume but mix in a bit of football.
Oh what a Gronkowski Easter egg would look like.