Riyad Mahrez says he wants to leave Leicester City in emotional letter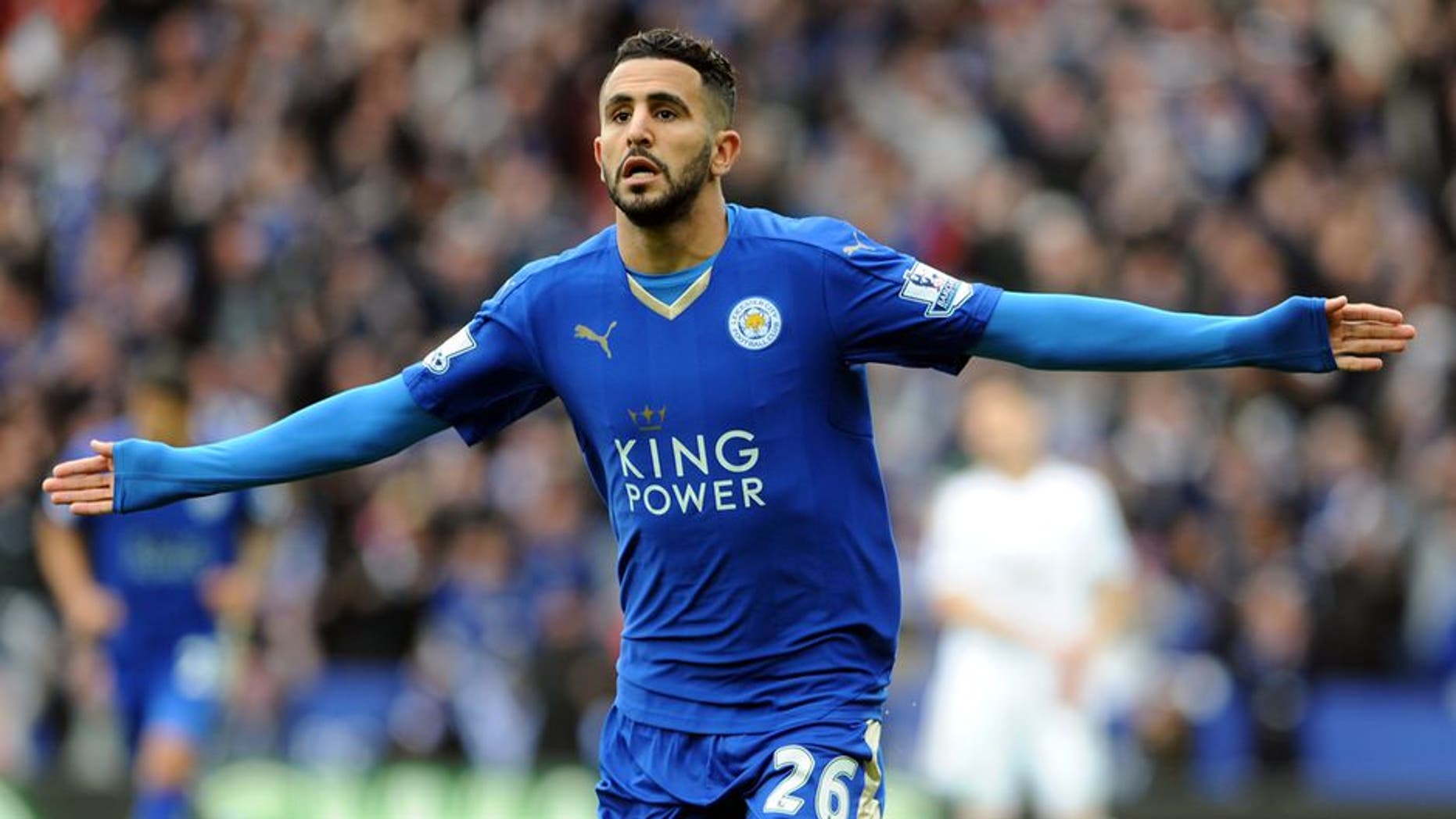 It appears as if Riyad Mahrez's Leicester City career is over. The brilliant playmaker who helped lead the Foxes to their stunning Premier League title just a year ago has released a public letter stating his desire to go on to a new club:
Well, that's entirely touching and endearing and honest and even a little bit heartbreaking.
Mahrez could have left Leicester after last season, when Barcelona reportedly wanted him. If not Barcelona, it wouldn't have been difficult to find another big club to take him on and pay him even more than the Foxes did. But he put his ambition (and bank account) aside for a season out of love for Leicester.
Now it's time for Mahrez to leave and he's being very kind about it all. There's no telling where he'll go -- there are no Barcelona rumors right now, nor has he really been linked to any other clubs yet. But there will undoubtedly be suitors.
For Leicester, it's impossible not to love Mahrez, even as he walks away. But it's also hard not to be sad for the Foxes. N'Golo Kante left a year ago, Claudio Ranieri was fired earlier this year and now Mahrez is heading out. The key figures from that magical title are almost all gone, with just Jamie Vardy left. And, to be frank, he's probably the one from that group the Foxes would most like to get rid of.
At least Leicester will always have that incredible season. They wouldn't trade that for the world. And Mahrez couldn't go out in any more lovable way.
MORE FROM FOX SOCCER