Richard Sherman is still bitter about last season's loss to Chargers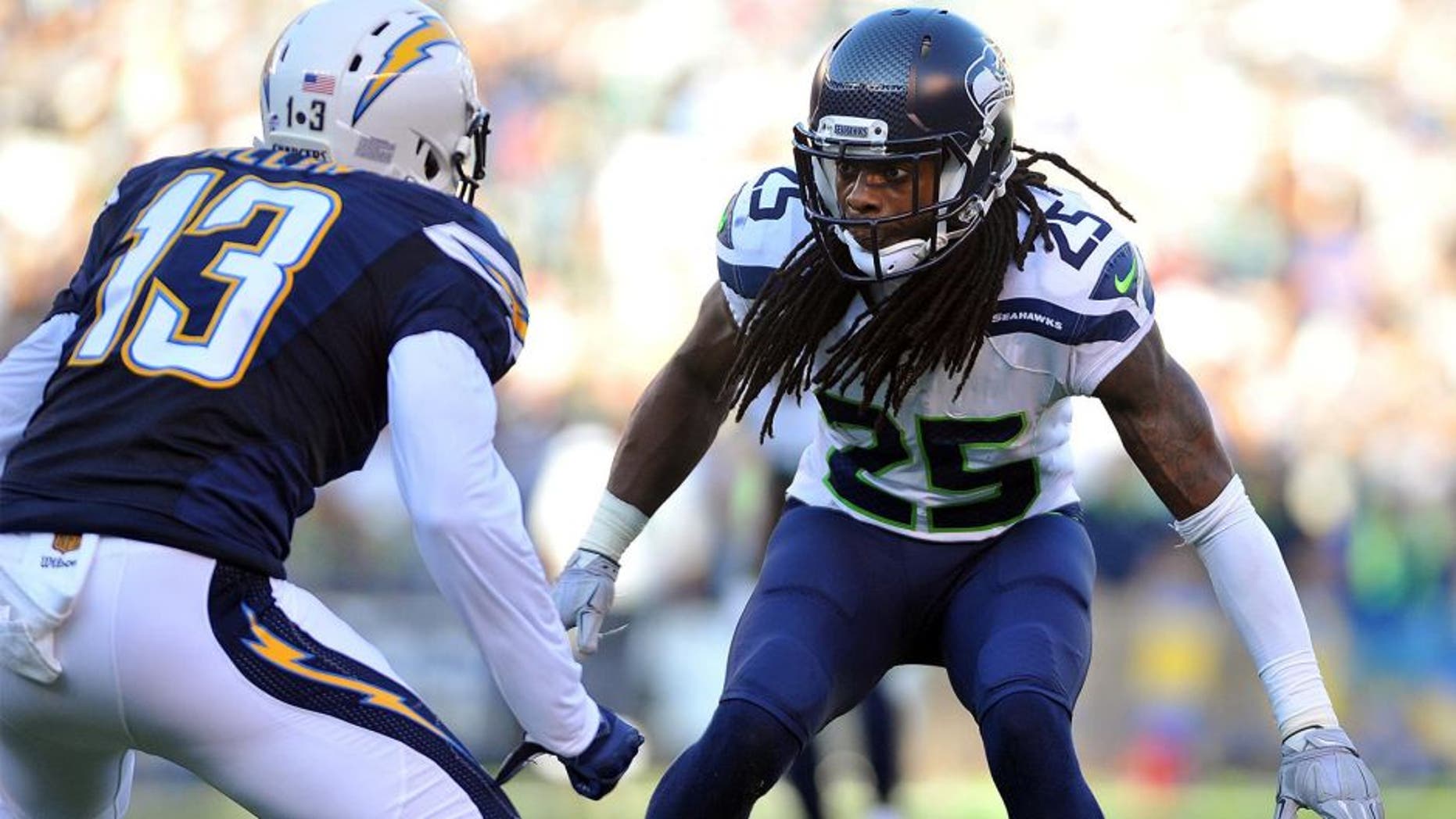 Richard Sherman apparently hasn't developed a great cornerback's "short memory."
According to U-T San Diego's Tom Krasovic, he's still dwelling on `31-20 road loss against the Chargers, which took place over a year ago.
"The passing game isn't what wore us down," Sherman told Krasovic. "It was 120 degrees (on the field)."
It was Sherman, though, that felt most of the heat in that game. Chargers head coach Mike McCoy threw smaller, quicker receivers like Eddie Royal at the Pro Bowler. He struggled to jam them off the line all afternoon.
In the end, the Seahawks suffered their most lopsided loss since their first Super Bowl-winning season. And they nearly won another the same year the Chargers undressed them.
Sherman should just let it go. Then again, he's not exactly known for his calm demeanor.