Richard Childress reflects on moment he told Dale Earnhardt to race for someone else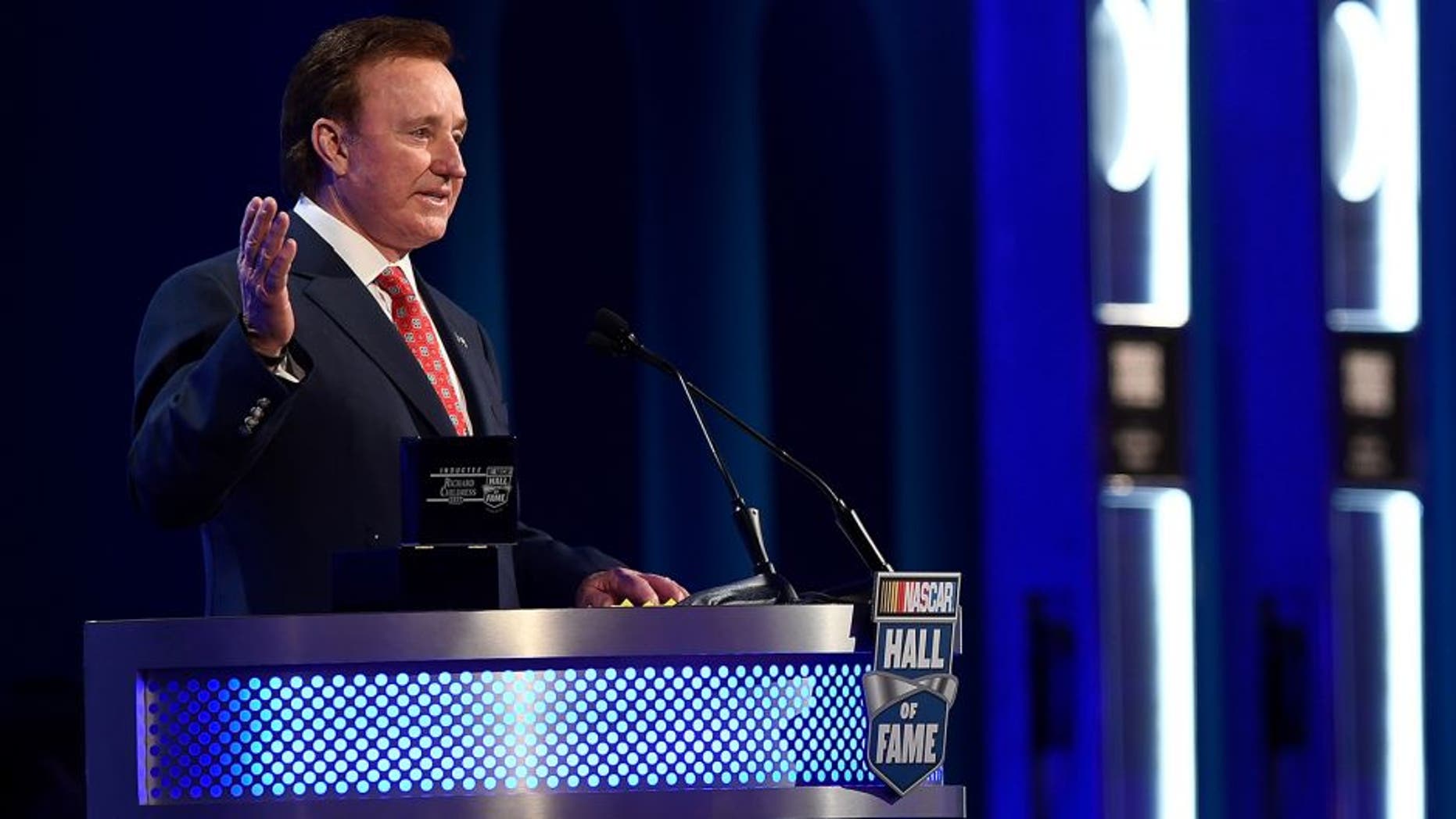 The late Dale Earnhardt won six of his seven NASCAR Premier Series championships driving for Richard Childress, who on Friday night was inducted into the NASCAR Hall of Fame Class of 2017 along with Rick Hendrick, Benny Parsons, Mark Martin and Raymond Parks.
Earnhardt first drove for Childress late in the 1981 season, running the final 11 races of the year in the No. 3 Richard Childress Racing Chevrolet. The results were mixed, with no victories, two top fives and four DNFs.
Childress knew he didn't have a team capable of giving Earnhardt what ne needed to win consistently, so he told the driver he should race elsewhere for a couple of years while Childress built a strong team.
And so, after the '81 season ended, Earnhardt drive for Bud Moore for two years before rejoining Childress in '84 and setting off to make history.
After being inducted into the NASCAR Hall of Fame -- where Earnhardt and Moore are already members -- Childress talked about the conversation with his driver about changing teams.
"I never will forget, we wasn't really ready to run Dale Earnhardt, but the opportunity was there, and we was at the old Sheraton in Darlington -- Florence, South Carolina -- where we all use to stay and we sat in the car that evening, got us a six pack and we sat in the car and talked about it, and I just told Dale, I said, 'Dale, I'm not ready to race you. You need to go somewhere and race for somebody else,'" said Childress.
"I said, 'Dale, I'm still looking at myself as a driver,'" said Childress. "I said, 'You ought to go drive for Bud Moore because he's a racer, and he'll help you all the way,' and that's how that happened."