RFR in need of a boost at Kansas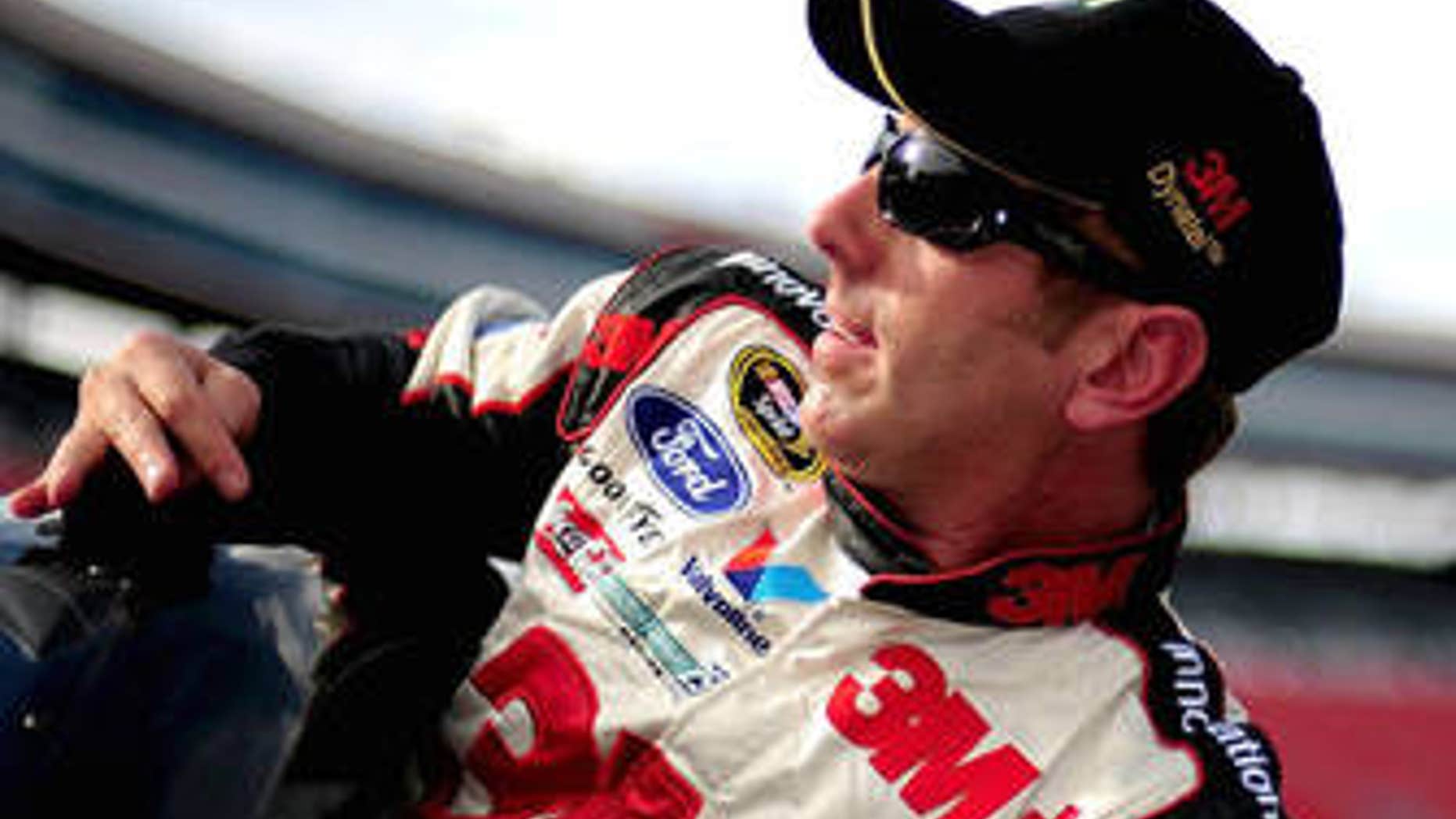 This weekend we are in the heart of the Midwest. We are back to Kansas for the second time in 2013. Back in the third week of April, our current points leader, Matt Kenseth, went to Victory Lane at Kansas.
I actually think if you go back and look at who the strong players were at Chicago, which was the first stop in this year's Chase, I am expecting more of the same here at Kansas on Sunday. I expect to see Matt, Jimmie Johnson and Kyle Busch be very strong. Someone I would keep an eye on this weekend is Jeff Gordon.
It goes without saying that if you think you can roll into Kansas this weekend with the same race setup and race package you ran in April and expect the same results, you are sadly mistaken. The evolution of setups with this Gen-6 car has changed so much since April that it would make your head spin.
Expect to see these guys very aggressive with their setup packages. Remember, Kansas still has a fairly new surface which is smooth and full of grip. We should expect also to see long green runs. Last Sunday at Dover we saw four cautions and two green-flag pit stops. I think we might see something identical this weekend, as well.
With all the grip this place has, trust me, the engine folks are very, very nervous. It's going to be cool at Kansas. These engines are going to be making a ton of horsepower. Combine all that with the grip this track has, and engine failures are going to be a really big concern.
The other thing I am going to keep my eye on is Roush Fenway Racing. We all think they are on the verge of digging themselves out of their funk. Honestly, they weren't very good at Dover. Now sure, Greg Biffle finished ninth at the end of the day, but it sure was a distant ninth.
So I am looking to see if they rebound across the board this weekend. In fact, Kansas in April was probably the best rookie of the year contender and Roush Fenway Racing driver Ricky Stenhouse Jr. has had it all year long. So he, for one in the Roush Fenway camp, has to be really looking forward to this weekend in Kansas.