Return specialist Devin Hester released by Falcons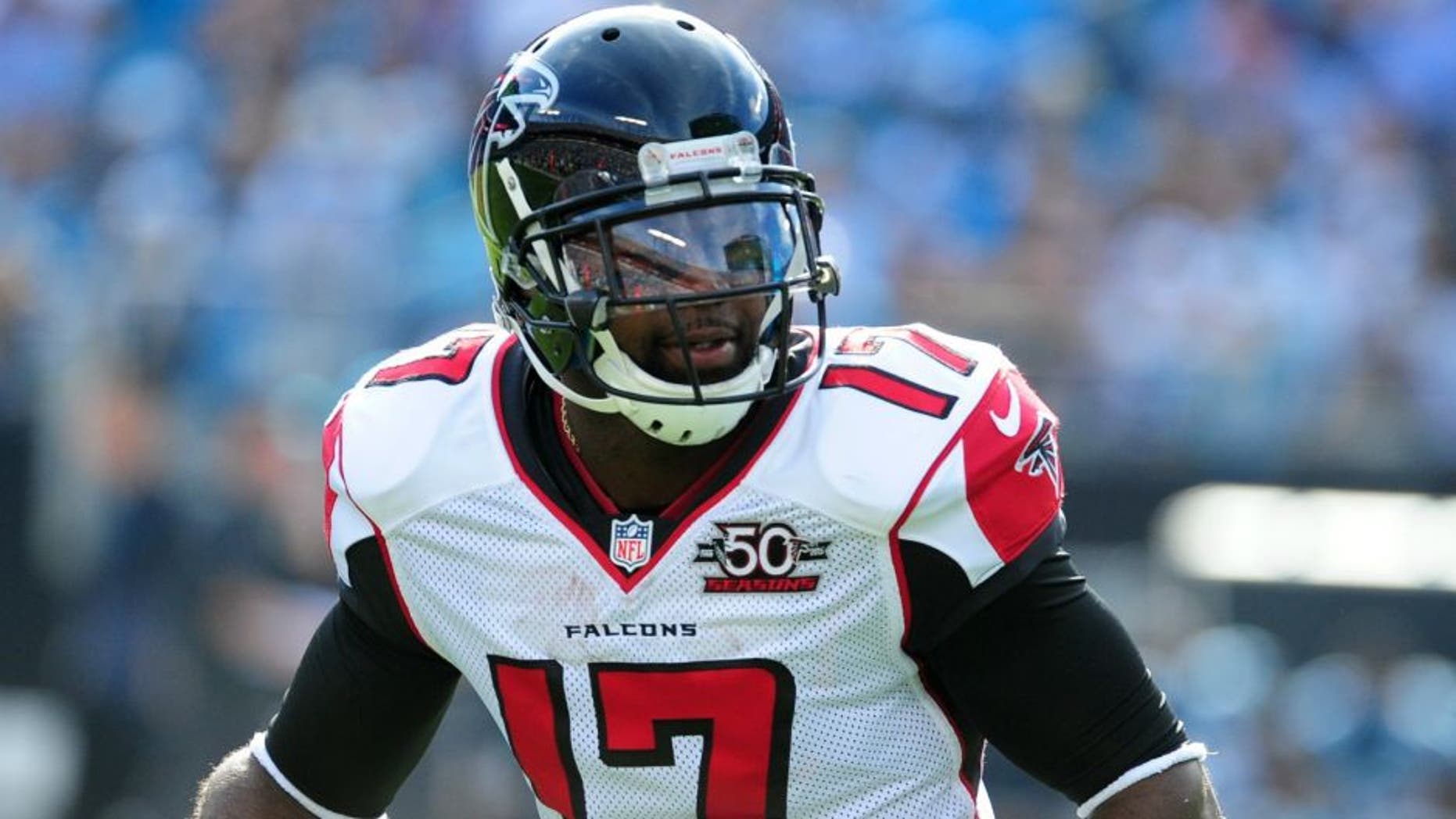 Return specialist Devin Hester, who was limited to five games by a toe injury last season, has been released by the Atlanta Falcons.
Hester, 33, is one of the most dynamic return men in NFL history and was about to enter his third season with the Falcons after eight with the Chicago Bears.
A four-time Pro Bowl selection, Hester is by far the NFL career leader in punt returns for touchdowns with 14. No other player has more than Eric Metcalf's 10. Hester also has had on-and-off success as a wide receiver, having caught 255 passes for 3,311 yards and 16 touchdowns in his career. He caught 38 passes for 504 yards and two TDs for the Falcons in 2014 but did not have a reception last season.